I love to take photographs, and I think that one of the most important things about being a photographer is to be prepared. There is nothing worse than seeing what could potentially be a fantastic shot, but not having a camera with you to capture the moment. This is why I aim to bring my camera with me as much as possible. Even if you only have space to bring a small digital one, it is still worth it to make sure that you can always take photos.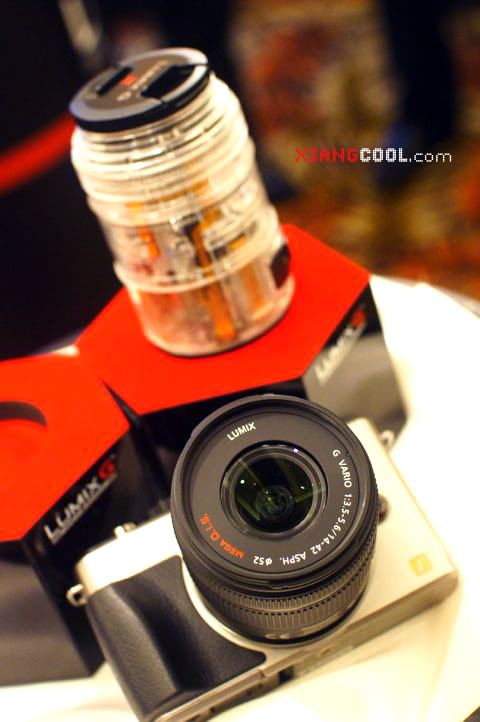 Once you have you camera nearby, keep on the look out for anything that might constitute a great image. Even if you are simply at home having a quiet day and playing some Cheekybingo, you never know what might happen. There could be a spectacular sunset or an exciting bird could fly up to your window, whatever it is, it is always a good idea to be prepared. One of my favourite things to photograph is food, which is also great as it means I get to eat it. Great dishes to photograph have an eye-catching variety of colours and look fantastically fresh. If you are able to capture the essence of the taste, smell and texture of the dish, then you have succeeded.
I also love to photograph landscapes and fantastic views. I especially love to capture the essence of a city landscape, with the spectacularly designed buildings and twinkling lights. I love capturing the atmosphere of the place, and being able to portray some of the feeling that it gives me. Sharing is all part of the experience of being a photographer, and enabling others to see into the moment that you have captured. So pick up your camera, and get creative.