As I have mentioned in my previous post about Cholesterol level, high cholesterol will increase the risk of heart disease and heart attack. It is crucial for all of us that prevention is better than cure. Even you are currently on medication, these methods would help to lower your cholesterol level too.
1. Food
All of us couldn't resist the yummy delicacies in Malaysia, however making changes in our diet could improve our health and reducing the cholesterol level.
Oats is well known for lowering cholesterol level but the tedious process of getting it down just kinda – no to me. However, with the recently launched Nestlé Omega Plus® Milk with Oats, Nestlé has make it easy for you and me. I have no more excuse to escape from taking Oats.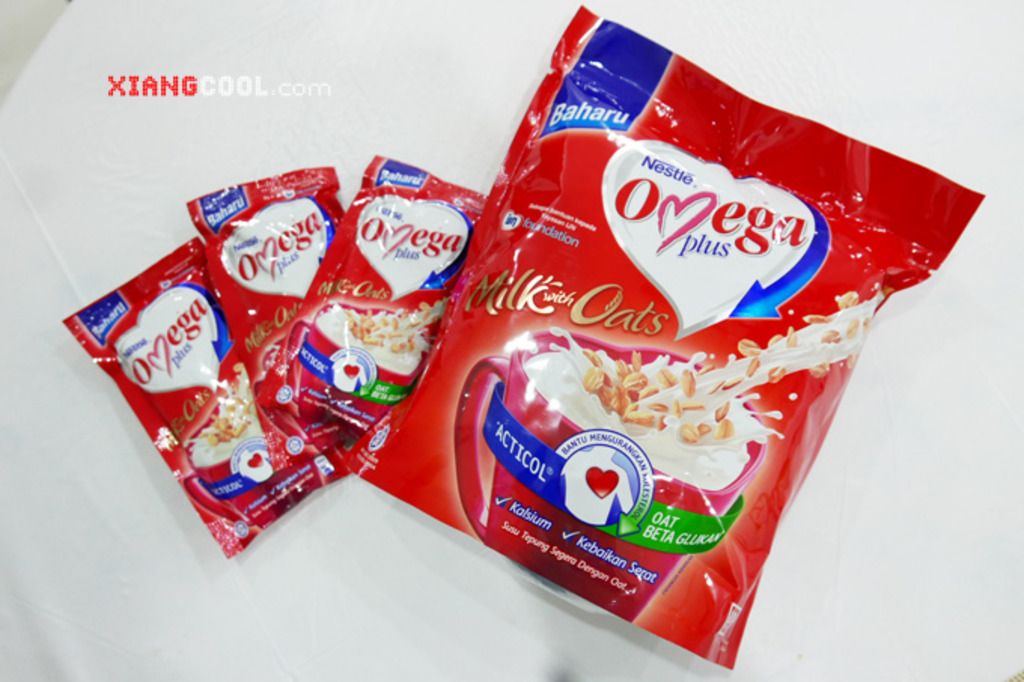 Some studies have shown that oats, when combined with other cholesterol-lowering foods, can have a big effect on cholesterol level. Nestlé Omega Plus® Milk with Oats combines both the Acticol®, plant sterols and Beta-glucan effectively battle down the cholesterol level.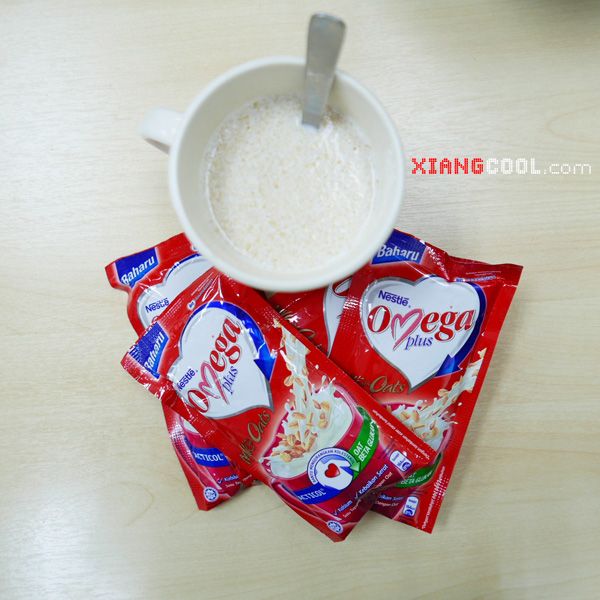 Honestly, I am not an oat person. However I am falling for this oat milk drink. Surprisingly it tasted yummy for me and it makes a healthy and filling breakfast. As I have gastric and acid reflux problem, I don't have the luxury of delaying my meal time. Every morning before I walk my dog around the neighbourhood, I just pour hot water and the Nestlé Omega Plus® Milk with Oats from the convenient sachets into a cup, stirred; I'm good to go.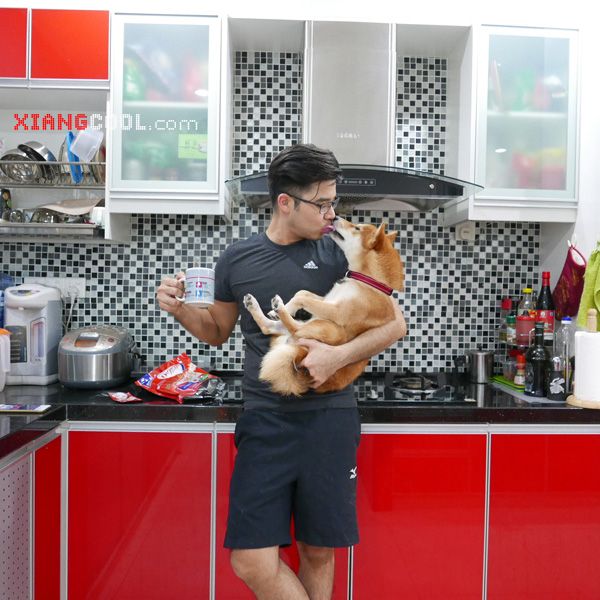 As most of us are busy working adults, this would be a great way in managing our cholesterol level effectively by drinking two sachets a day. I kept some in my office so I would able to drink it if I am hungry to tea-hours.
2. Exercise
I remember that the consultants been telling me exercise is able to improve my cholesterol level. With moderate physical activity, it would help to raise high-density lipoprotein (HDL) cholesterol. So, work up to at least 30 minutes of exercise a day and it also help us to lose weight.
Exercising alone is boring, thus walking/jogging with Warrior is always my favourite activity.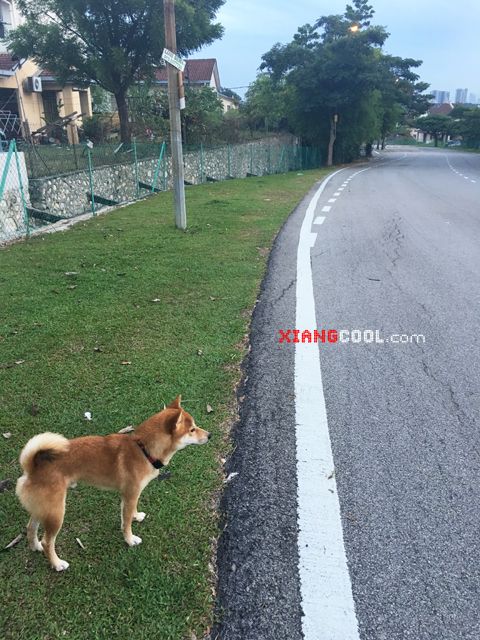 3. Quit smoking
Yes, smoking does contribute to high cholesterol level. So stop smoking and make a difference. Within 20 minutes of quitting, your blood pressure and heart rate decrease. Within one year, your risk of heart disease is half that of a smoker. Within 15 years, your risk of heart disease is similar to someone who never smoked.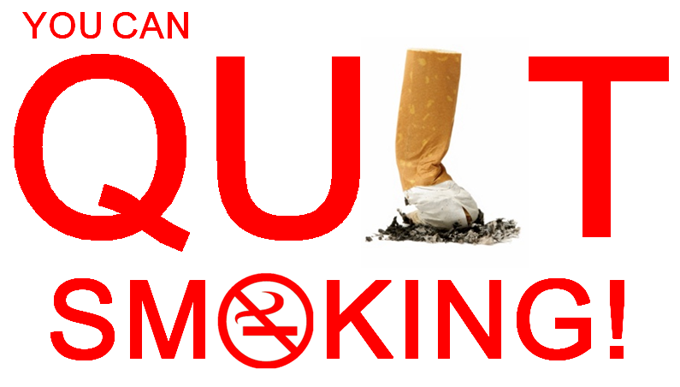 4. Lose weight
If your body weight is hitting high, try losing as little as 5 to 10 percent of you body weight. It would definitely improve your cholesterol levels. Start by eating healthy and exercise to challenge the weight loss.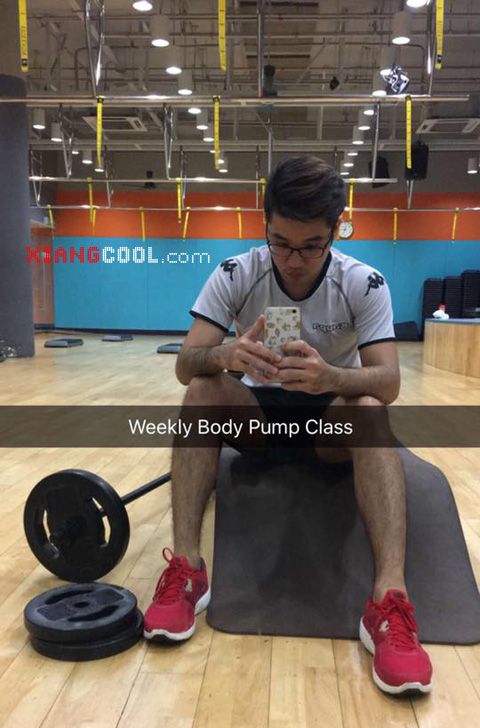 I would always take the stairs instead of elevator whenever I work in the head quarters.
5. Cut down alcohol consumption
The consumption of alcohol has been linked with higher levels of HDL cholesterol. Too much alcohol can lead to serious health problems including high blood pressure, heart failure or even stroke. So cut down your alcohol consumption or drink in moderation.