On 5th of March, we celebrated Hui Teng 20th Birthday one day in advance at Look Out Point Ampang. I always wanted to go Look Out Point again after my first visit simply because I wanna photo shoot the KL night scenery again there but with my DSLR this round =]
Knowing I'm a person that stick to punctuality, I got myself up on Look Out Point at 8pm sharp. Great part all of them are stuck in jam and what-so-ever reasons, they actually reached Look Out Point at 9pm. Great right? I'm alone up hill while the rest are one hour late =="
So how I spend the long hour there waiting for the rest to arrive? I killed the time by photo-shoot the KL Night Scenery there, not to mention I brought up my tripod this round to shoot at a low shutter.
Let the Birthday Girl Hui Teng welcome you guys to Look Out Point!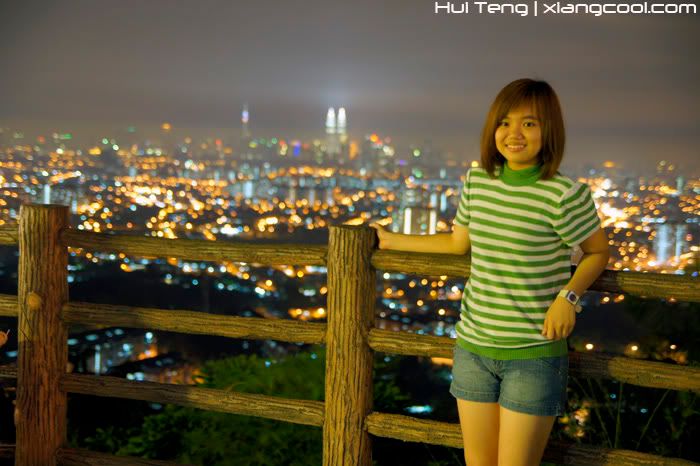 Okay, this was taken later on when they arrived =="
Upon arrival (parking), this is the main entrance that we would pass by for sure….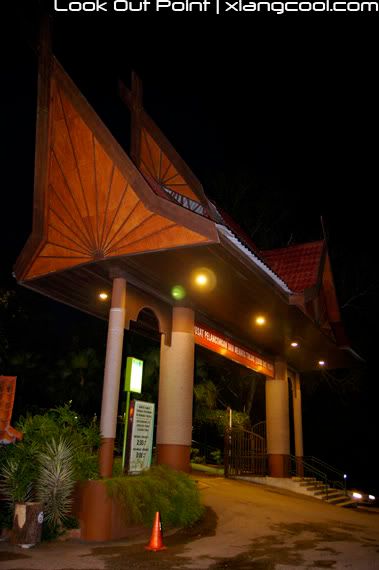 I agree that this place should developed as a Tourist attraction area, but too bad I only see local people up there. Visit here one day if you guys haven kay? I confirm you won't regret later on!
After you walked up the long stair case, there's a space before Gasoline restaurant for tourist to sit and enjoy the view there. I set up my tripod and start "chik chak"

If you walk further up, there's still a few restaurant along the edge. But if you turn left and walk up, there's another nice spot to photoshoot…
Seriously I don't think you can find any place in Malaysia that can took such picture like this
I just adore the awesome lights night view of KL. Look at Petronas Twin Towers, it's like a pole formed by lights connecting to the sky =]
Petronas Twin Towers the proud of Malaysia!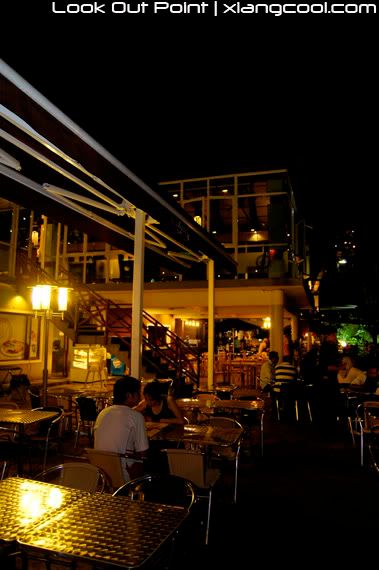 Side view of another restaurant.. Looks alike you saw on Hong Kong drama?
Another restaurant that seems to have nice food, tell me if you ever try it =]
Okay, the people finally arrived and the poor hungry man me finally get to have my dinner…

Panaroma Restaurant
During my first visit, there's this place yet to turn into a restaurant area. Thus we decided to give a try on their food instead of Gasoline again the non satisfying food restaurant …
Anyway I'm not elaborating on the food served by this Restaurant, what I would say is Scenery is awesome, the food was so-so disappointing…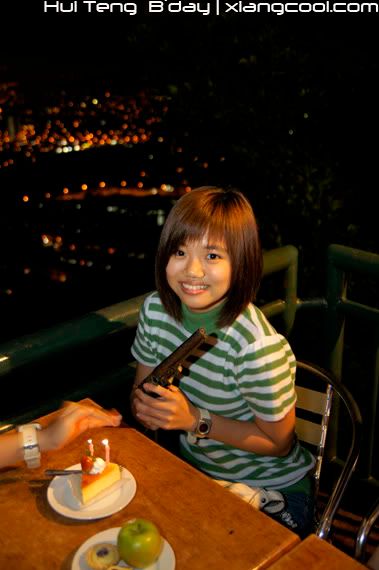 Okay, since cake will be wasted all time. A piece of cake is more preferable =] The pistol is to light up the candle anyway =="
Make a wish~ Make a wish ~

The usual culture which you have to remove the candle using your teeth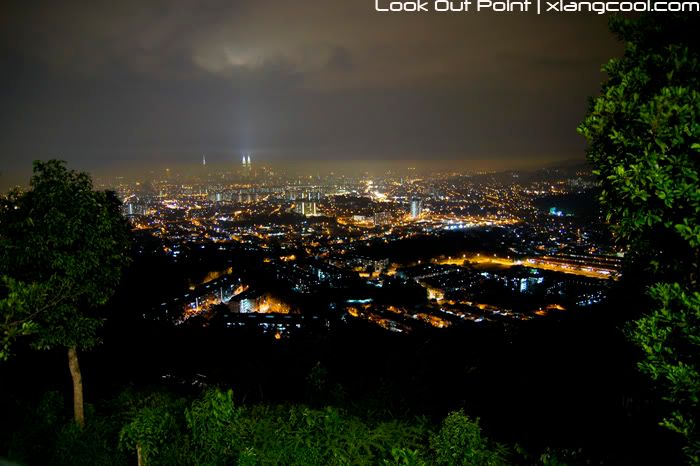 The awesome night view beside our dining table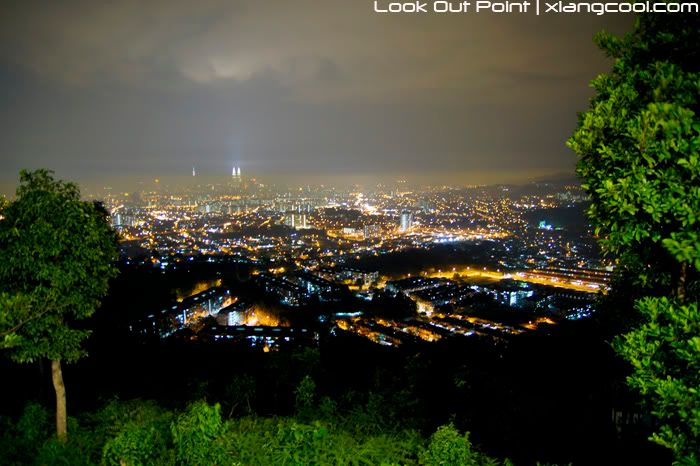 A brighter version… Which one you like more?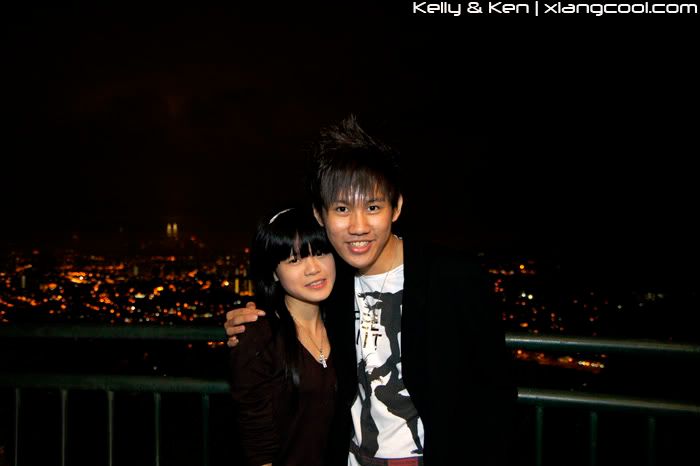 Zi Long with his Girl Friend
Bump to Shi Guo, Juliet and Zhen Shen secondary schoolmates of mine there….
It's been at least half year time since the last time I met him
Juliet, Shi Guo GF which used to be my classmate during form 1 and form 2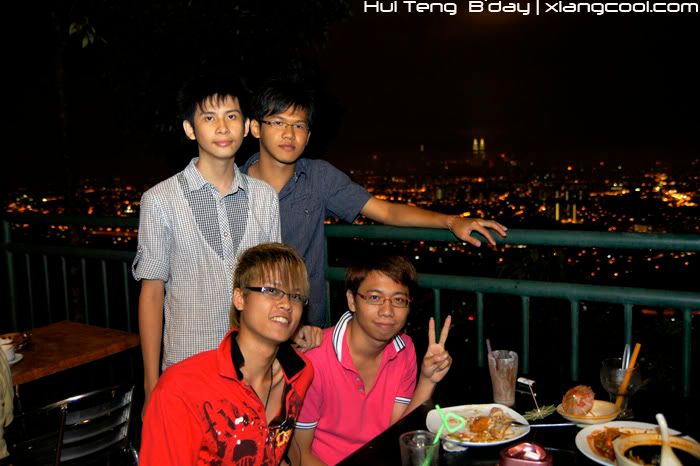 Zhen Shen and the rest which I dunno them =="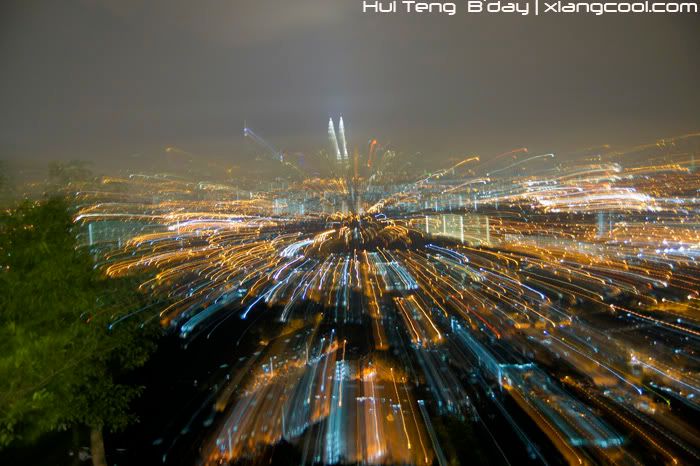 It's just a random one which looks like spider web to me…
The Birthday girl that I think suit for model shoot!
Okay, at least Shi Hooi look girlish that day =P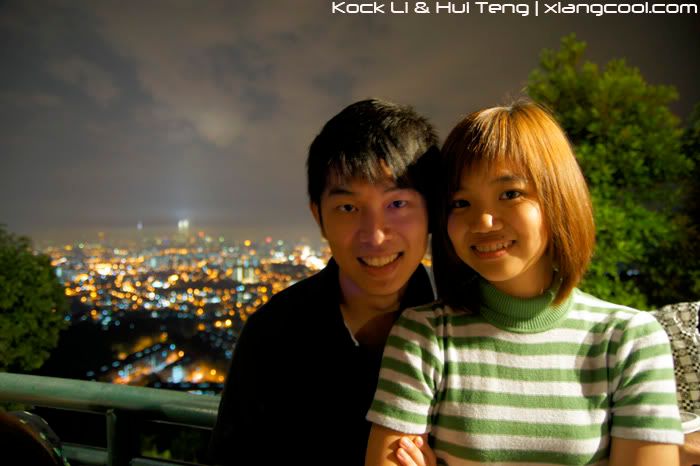 Sweet Apple… Inside Joke
Chloe Signature pose!

Chloe Camwhoring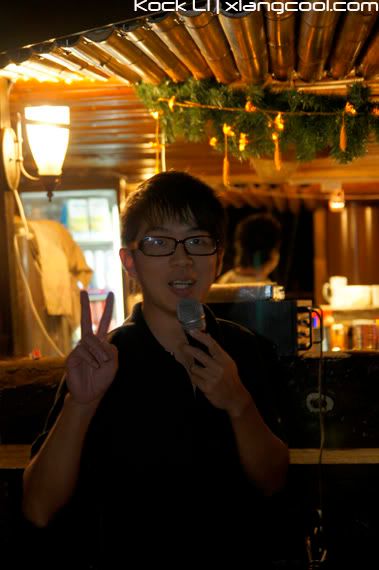 Mr. Kock Li spoke through mic asking everyone to wish the birthday girl
I hope my future house will have such awesome night view =] "stop dreaming"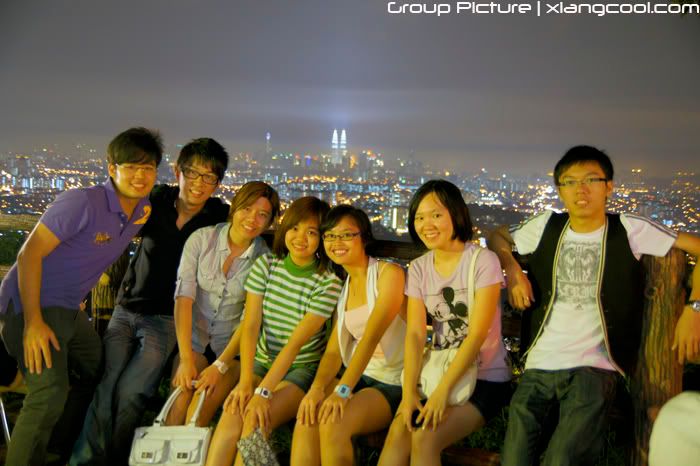 Group Picture
If you say friendship can be drift apart, I proof you wrong now!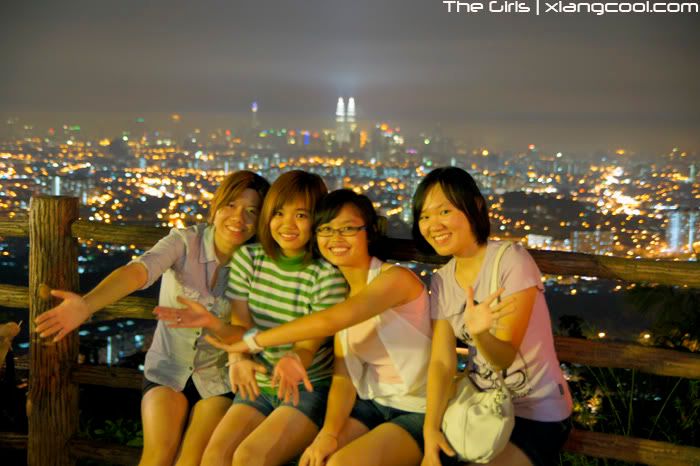 The Closest Gang of mine!
The cool guys! haha…
None other than Xi@nG at Look Out Point!
Before 12am strikes, we drove half way down the hill to get an even wide view of KL Night scenery…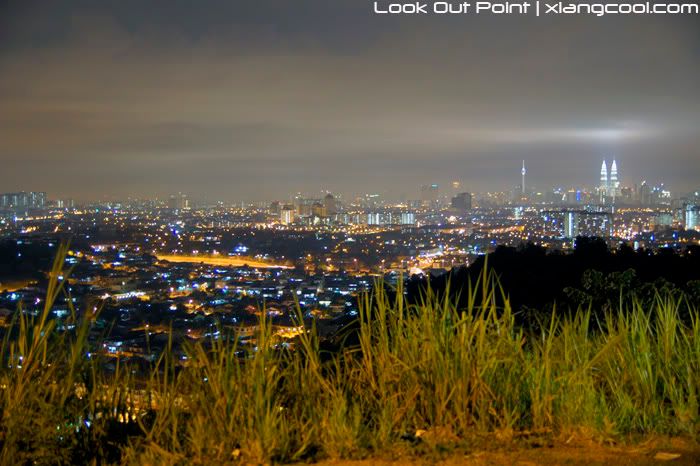 Who says KL view is not impressive?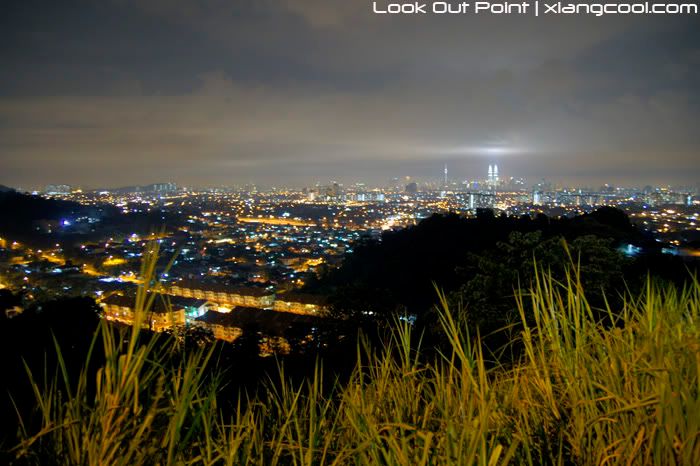 Not to mention the chilling and windy weather there makes the place perfect!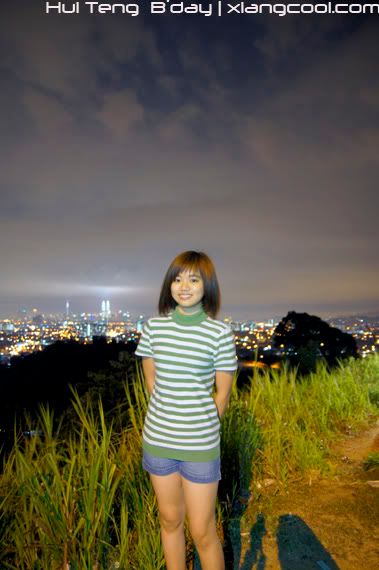 Welcome to Ampang!

Signature pose!

Tadaaa…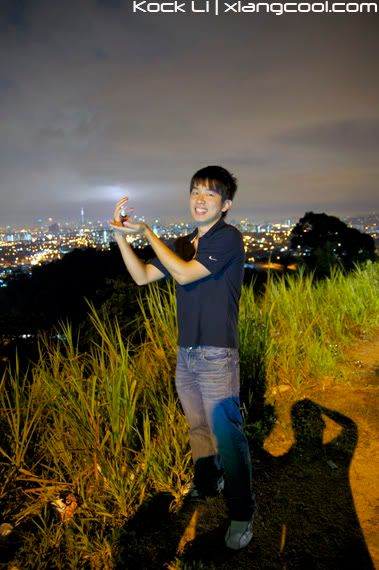 Kock Li trying hard to grab Petronas Twin Towers on his hand!
So hows the picture I took? Ignore the shadow on the last few pictures as it's unavoidable =="