Hey people, I'm going to share with you guys the Photo Printing Service I tried on Ruumz lately.
I guess not much of you notice of this service available on Ruumz, which is pretty convenient for busy man like you and me. I tried the service by printing an album consist of 40 pictures from my Hong Kong trip recently.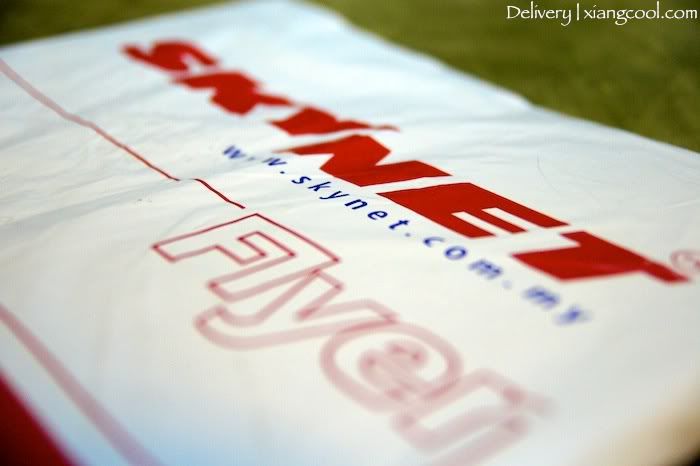 Ruumz courier the photo album to you through Skynet instead of normal postage…
For your information, Ruumz currently having a promotion that you get
Free Delivery
of the pictures to your door when you print
40 4R photos
from them.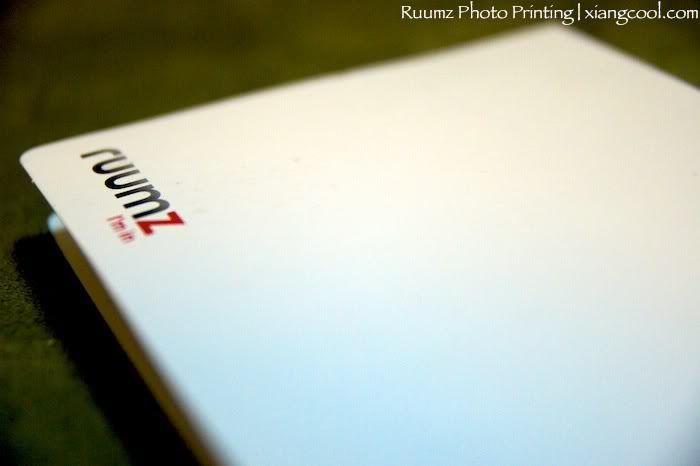 Ruumz Photo Album
In my opinion, I think it's quite user friendly for the photo printing process interface. What you have to do is just a execute few easy steps….
1st,
Sign up as a
Ruumz
member
(It's free!)
in case you haven't
2nd,
Upload your photos through the "myphotos" tab
3rd,
Activate and top up your online wallet with Blings
(Currency in Ruumz =])
4th,
Select what to print and Ruumz will deal the rest
Lastly,
Your photos are delivered! Tadaaa…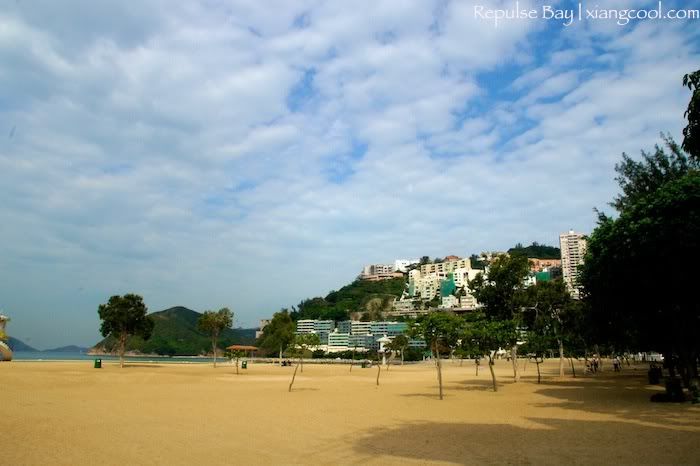 Do you remember a couple of
preview pictures
I posted on the Hong Kong trip? I got them printed out too =]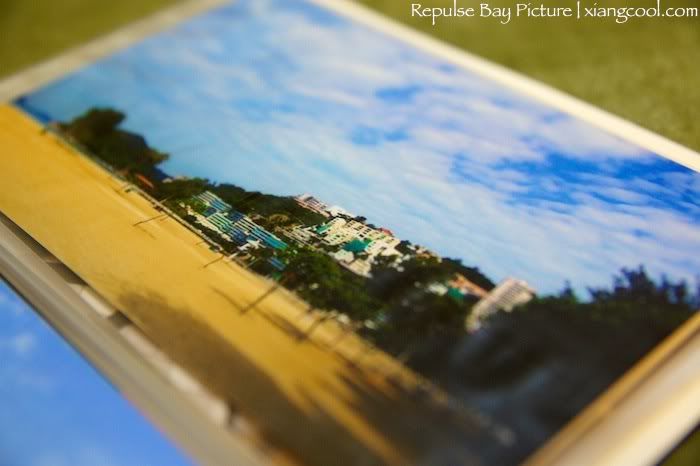 Tadaaa…. This's how it looks alike….Lolz
(Like you never see a photos before ==" )
As you knows family is the
most important asset
to human being
(except you are not and you able to read these ==")
, photos more alike a hard copy of
joy memories
(sounds more convincing for the existence)
captured down which viewable in a foreseeable future.
Upon a successful order placed, Ruumz will emailed you the ordering reference number and the photo printing production will begin in the following 5 workings days. Surprisingly the next day of ordered I received another email from Ruumz regarding the photos printing is done and has sent out for courier using skynet. I never expected this fast though….
And finally the photos reached my house in 4 days time, Skynet would give you a call upon the delivery.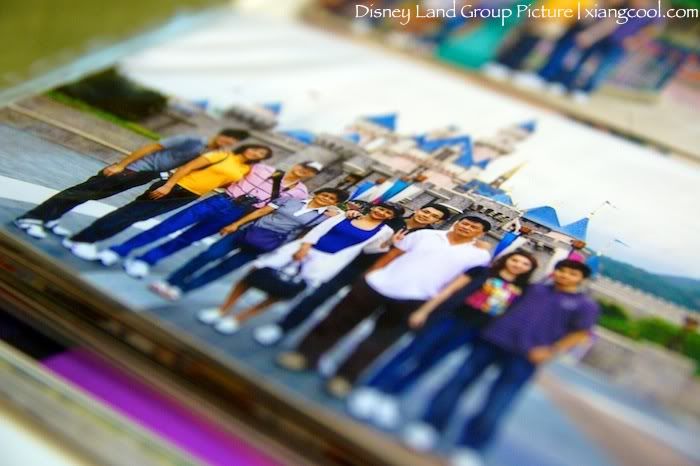 Well, I think you guys will be curious about the price charged for the 40 photos. Yes, it cost RM20 only for the pictures including the courier service. You just have to stick your butt on your chair, having a cup of freshly brewed coffee and wait the photos to arrive. Considering the cost of petrol and time you take to go to the photo printing shop, it's much worth it isn't?
If you ask am I gonna continue using this photo printing service, yes I will. I think it's still worth it on time saving going to the photo printing shop, collecting from the photo printing shop, wandering which shop to go and so on. Moreover, Ruumz partner FotoEOE is reputable in this photo printing service field.
ps. If you have a Ruumz Account, add me as your Ruumzmate at http://xiangcool.ruumz.com