Weeee…..
After been craving for
Tamron 17-50mm F2.8
lens, I finally got it for my baby
Alpha 550 yesterday
.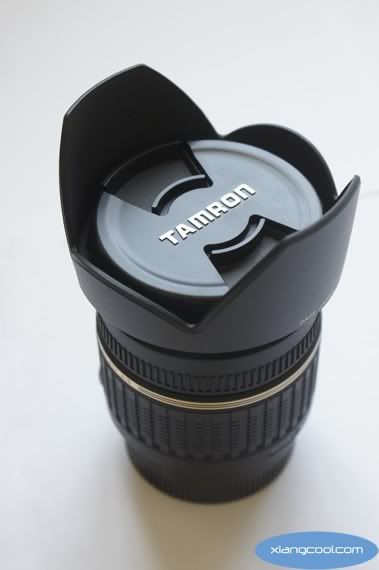 I bought it from Studio Zaloon, Pudu Plaza. If you are looking for this lens too, probably you can a good price from them. I'm satisfied with the price quoted to me anyway =]
Seriously I love this lens a lot, work very well with my baby =]
Have a look few samples I took using it with my baby….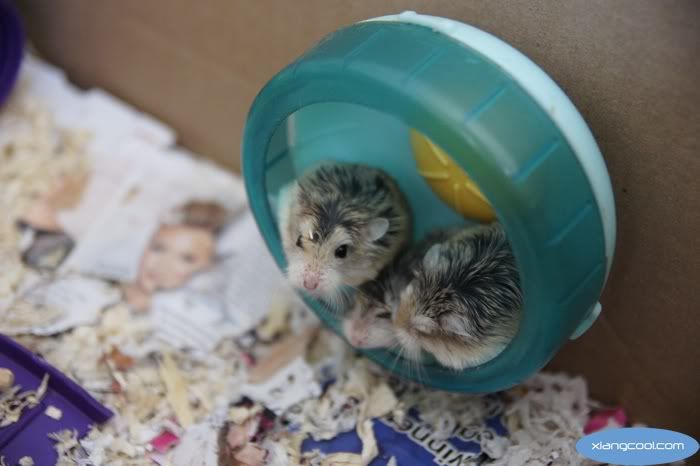 Grand Children of Teejay and Adeline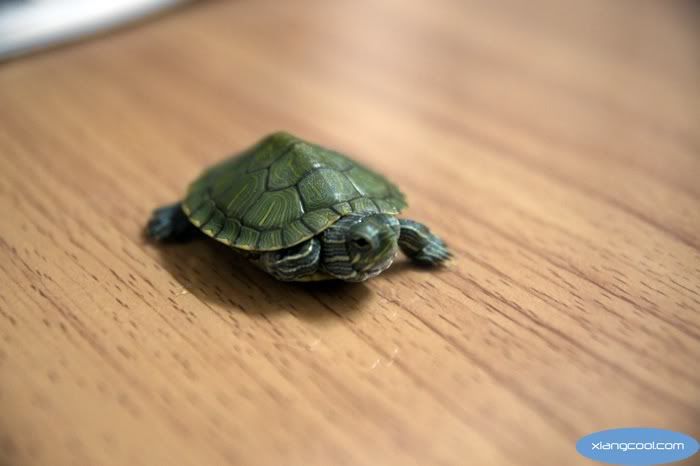 Chloe Turtle named Xiong Xiong
Lastly I have to thanks Mel for helping me sold out my HTC Touch Diamond so that I can get this lens so fast as a birthday present for myself! Wee…
Though I'm a happy man by now, but I'm also broke from financial wise. Less outing, less nice food from now on! (I wonder I can make it a not? xD) Haha…