Yesterday night I was invited to Hennessy Moet Diageo Media Appreciation Night with the theme of "A Night of 7 Deadly Sins" at Vertigo, the Gardens.
The emcee of the night
The theme of the event speaks it, MHD designed 7 various "sins" to the flow of the happening night….
We had free flow of exquisite wine, champagnes, whisky and liquor the whole night long…
#Greed : One of the "sins" with 2 tables of cards game. We were provided with Hennessy Chip and the winner with most chip of the night walk home a Hennessy Casino Set.
#Lust : We get to enjoy the graceful Latin dance performance by the dancer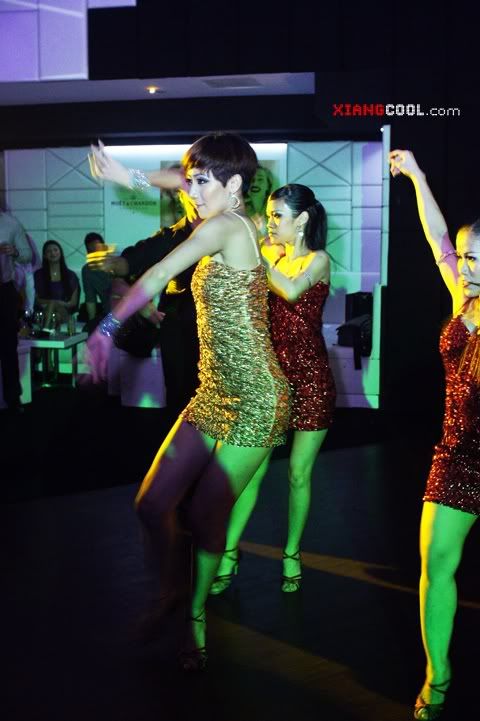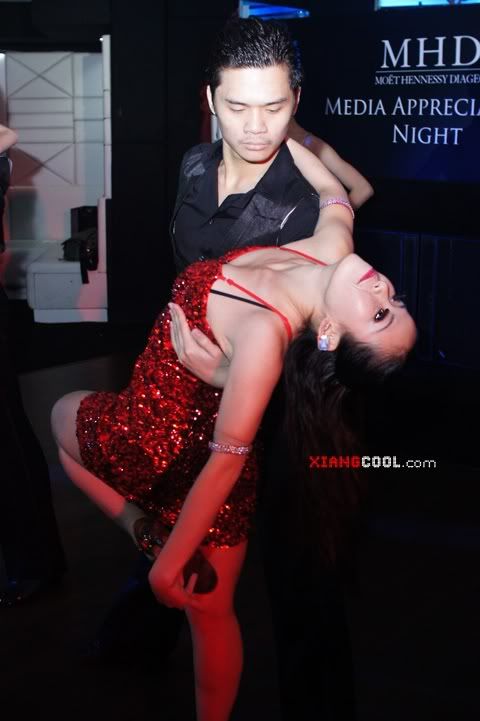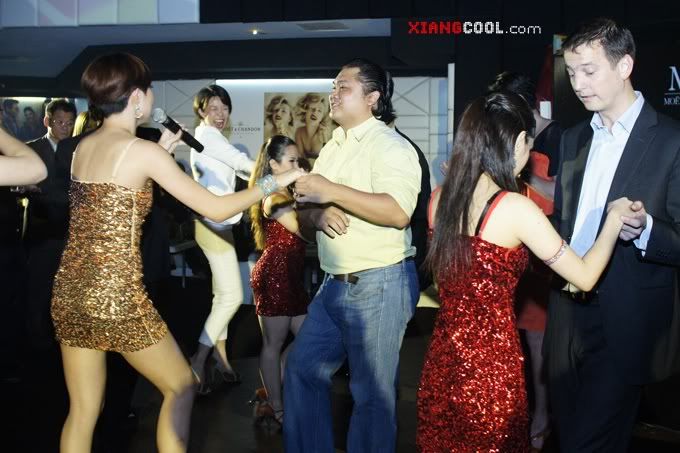 The crowd were invited to the dance floor to dance together with the dancers too!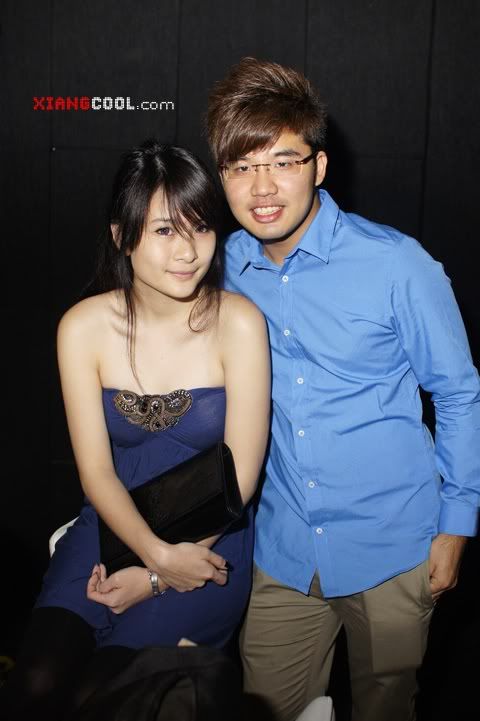 With the best friend Chammaine at the night!
#Envy : A station equipped with all the luxurious prizes to be given away through lucky draw. A small luck last night to walk home with the Johnnie Walker Cufflink.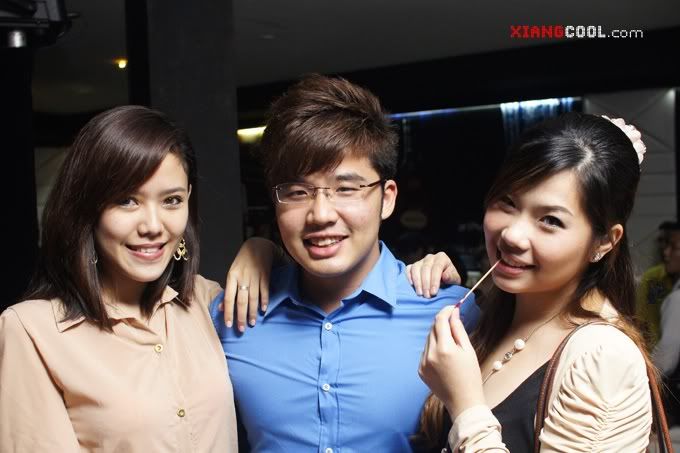 Esther, me and Jynn!
Benjamin, me and Isaac!
The 4 more "sins" were a station where guests are treated with head and shoulder massage, scrumptious food and dinners and  game stations for the guest to exercise with the aim of winning some prizes home.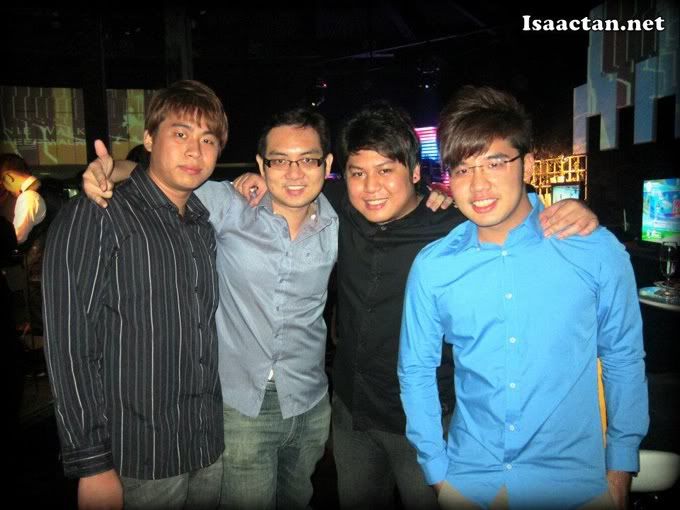 Benjamin, Isaac, Jason and me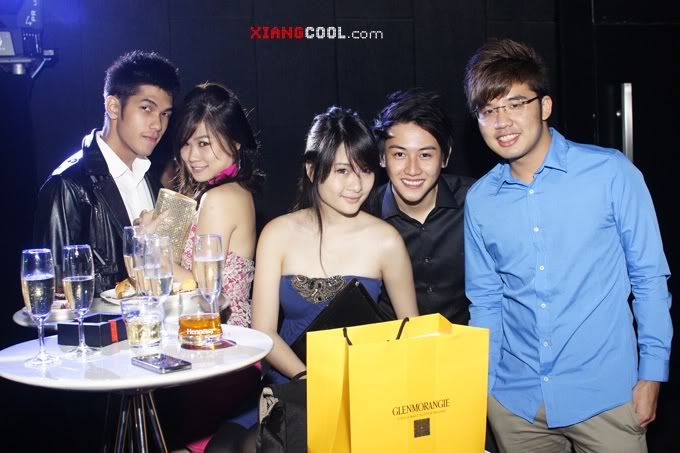 With the 2 lovely couples Ravin, Charis, Chammaine, Shaun
Thanks to Hennessy Moet Diageo for inviting me to such a wonderful night 🙂