I loves doing Giveaway in my blog whenever I afford to share the happiness with everyone.
Mother's Day is just weeks ahead and have you gotten anything for your mom? I remember the last time I got flowers for my mom was during my primary school days where I gotten her Carnation flower. I remember I gotten her a pair of diamond ear rings (shared with my siblings, I'm not that loaded) which she accidentally lost it during our cameron trip 2 years back. I will get her another pair when I start working…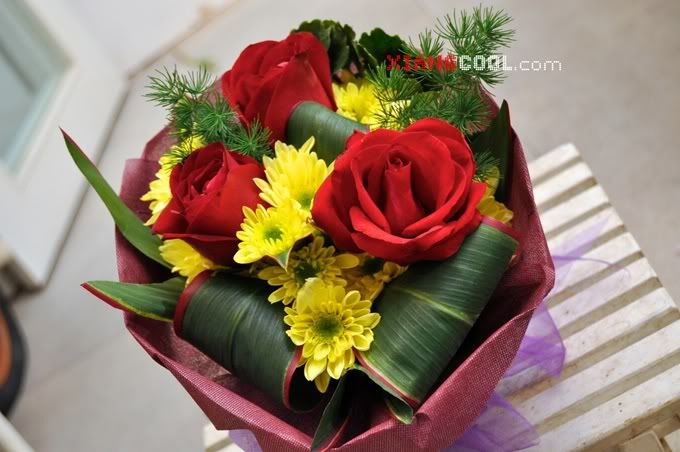 So what's your plan for the upcoming Mother's Day? You should really considering getting one of these lovely flower cake for her and I'm sure she will be over the moon when she received it.
If you're just a student and worried about the price of these flower cake, freak no.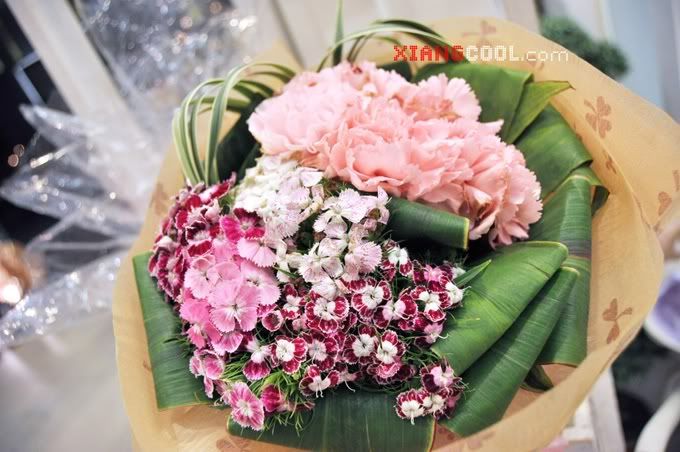 So one good news I have over here, I'm GIVING AWAY one Flower Cake worth RM 120 to one readers here by writing the most heartful touching wishes/greeting to your mother, mother in law, god ma, wife who is the mother of their child, any mothers or what so ever at this particular Facebook Link.
That's easy isn't it? If you have gotten the flower cake for free, you could have spent your budget getting your mom a small gift or a dinner night out.
There's a several terms and condition applied for the giveaway, contestant must be from Klang Valley as Bloom is only able to deliver. Put it this way, you need not to stay in Klang Valley but your mother must staying in Klang Valley in order to receive the flower delivery. The contest ends on 9th May and the result will be announce on the same day. The winners has to respond to me immediately (in the same day) to sent me further details.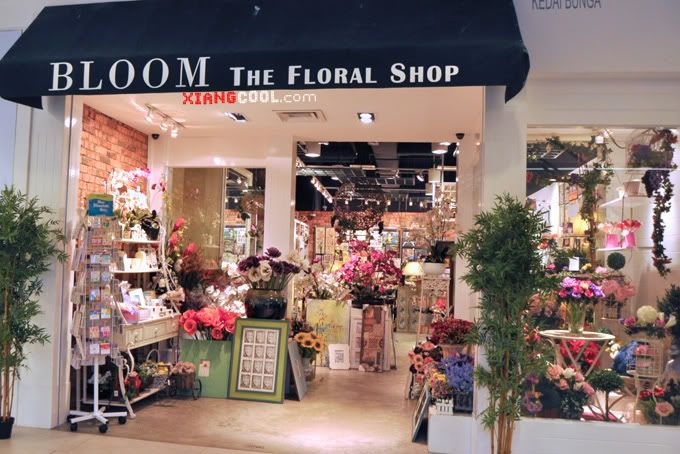 All this wouldn't be possible without the kind sponsors of the Online Florist – Bloom The Floral Shop
Apart from that, they have 3 branches around Klang Valley if you were to customise your very own flower cake. Check out this fabulous stores!
C13, The Intermark, +60321611616
LG17, Empire Shopping Gallery, +60356321228
LG25, IPC Shopping Centre, +60377224429
Check out their online websites at www.bloom2u.com