Few weeks ago, I was invited by Jeremy to attend Crocs Malaysia Official Website Launch at Friendscino Restaurant & Bar.
Apart from that, Crocs launch the new series of CrocBand Nation in conjunction of World Cup happening now. Not to mention it's limited edition and come with a mini keychain of your supporting team.
These CrocBand Nation series products are displayed during the website launch too.It's made of Croslite, it's ergonomic, lightweight, odor resistant and comfortable.
Here's the brand new website of Crocs Malaysia!
Apart from that, Crocs appointed 5 bloggers as the Official Bloggers of Crocs.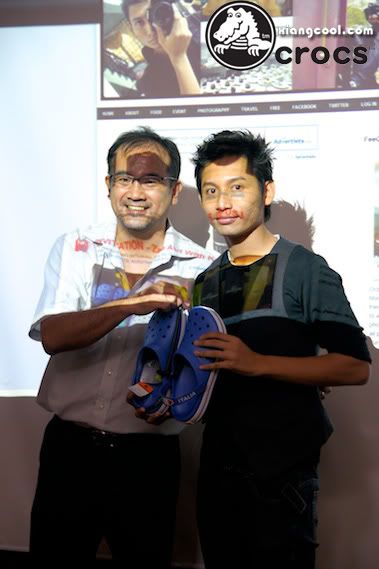 Feeq from Feeqsays.com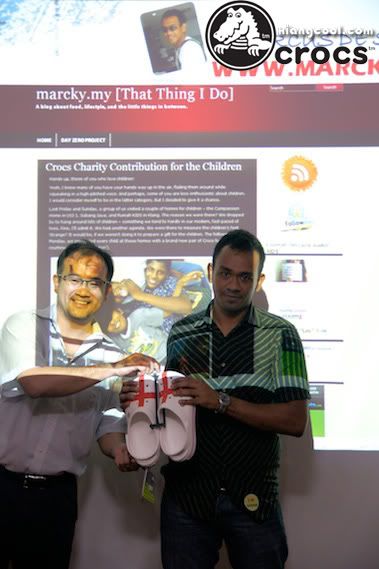 Marcus from Marcky.my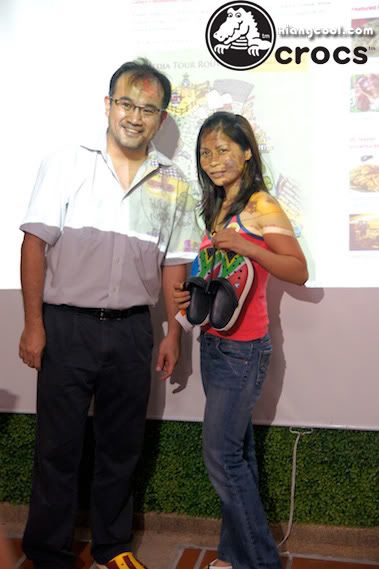 Rebecca Saw from RebeccaSaw.com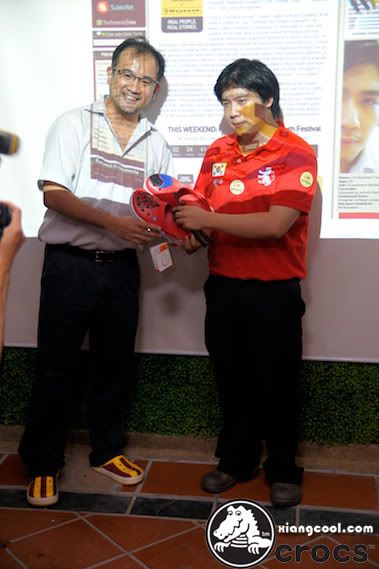 Chris Tock from Spinzer.us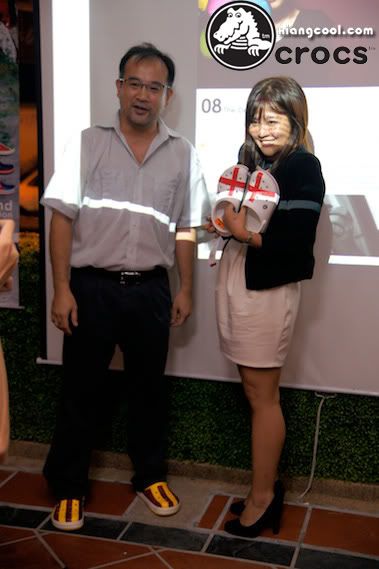 Ellie Chee from MissyCheerio.com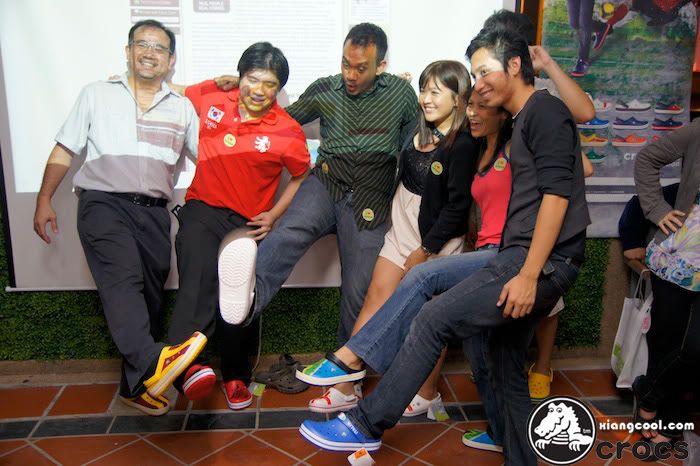 The 5 Official Bloggers of Crocs with the Founder of Crocs!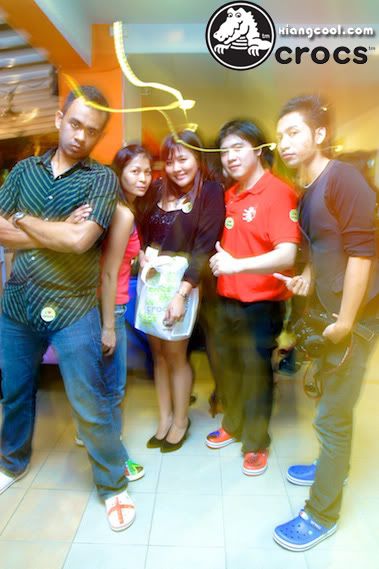 Feel the power of Crocs now? =]
Here's the bloggers in house C: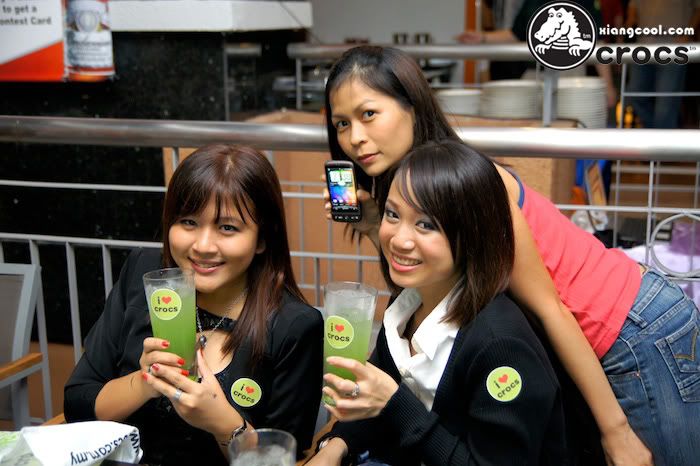 Ellie, WenPink & Rebecca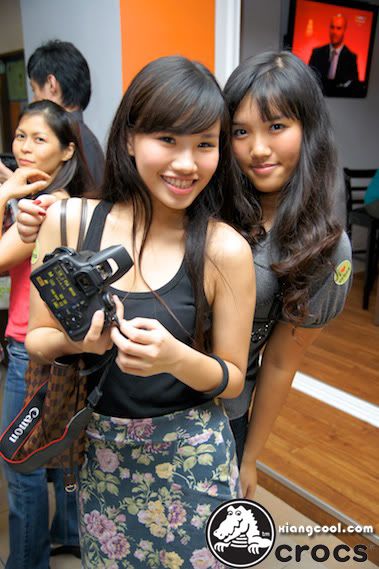 Yasmine and AngelKein came over after the Media Screening of Toy Story 3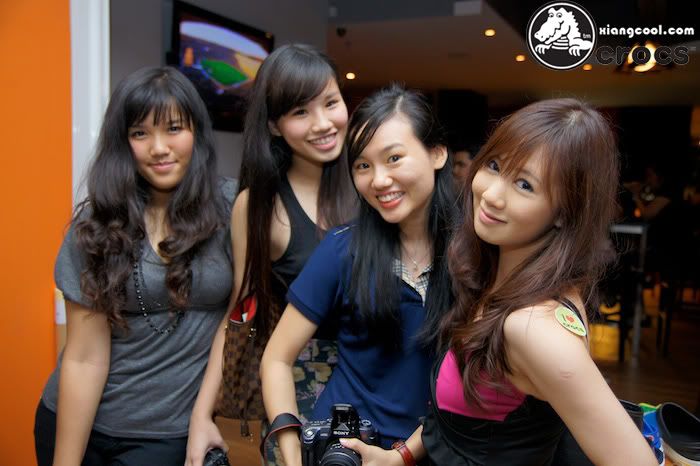 AngelKein, Yasmine, Yinxie and Waiyan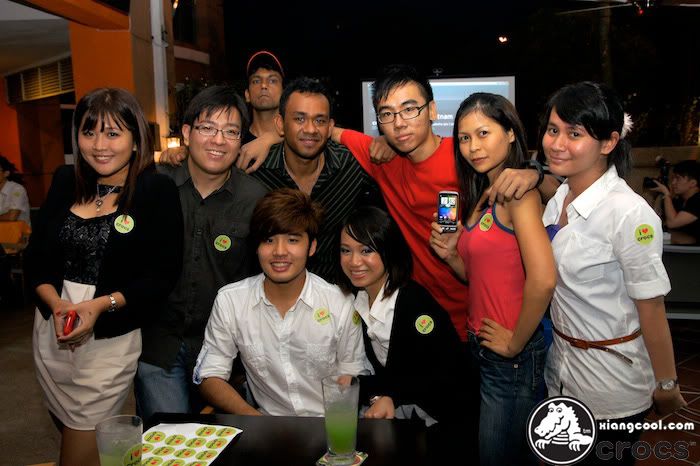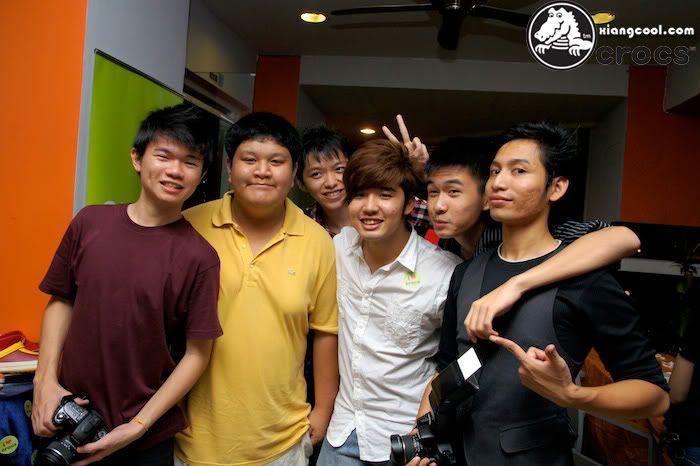 Ewin, Azrin, Tian Chad, Xiang, JonYKT and Feeq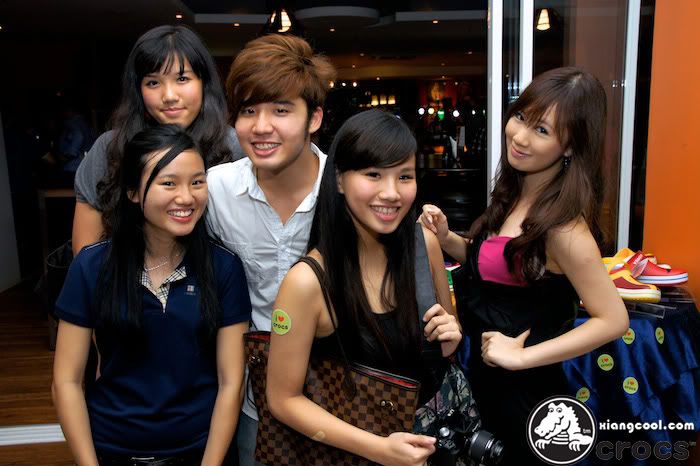 Yinxie, AngelKein, Xiang, Yasmine and Waiyan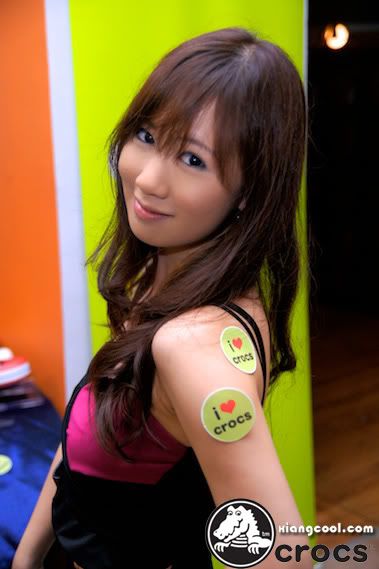 Probably Crocs Malaysia wanna find Waiyan as their Ambassador? =]