I was at the Sunway Resort Hotel on 19 December to witness the launch of the Panasonic Lumix DMC-GX1. A Good, Grand and Great product by Panasonic.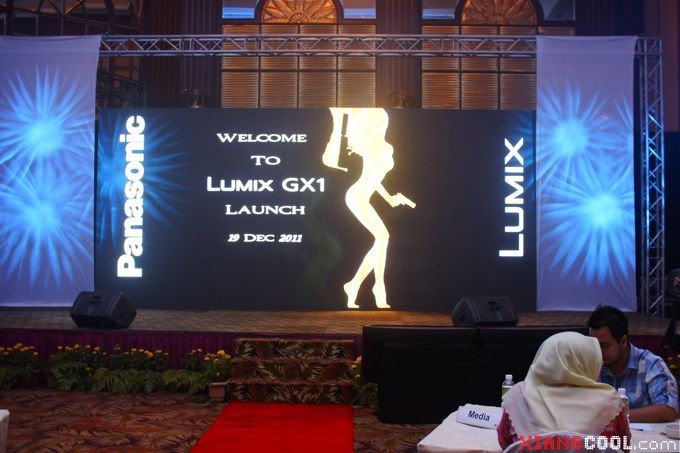 Rather than the usual product launch, the launching of the premium line of G series GX1 was associated with the James Bond storyline. Miss Tourism International 2010/2011 Nathalie brought the story alive in the hall with some fighting scenes and even the superbike in the movie.
The Malaysian Version of Agent Bond, Mr Jeff Lee, Managing Director of Panasonic Malaysia, Nathalie and Professor T, Mr. Chris Tomachi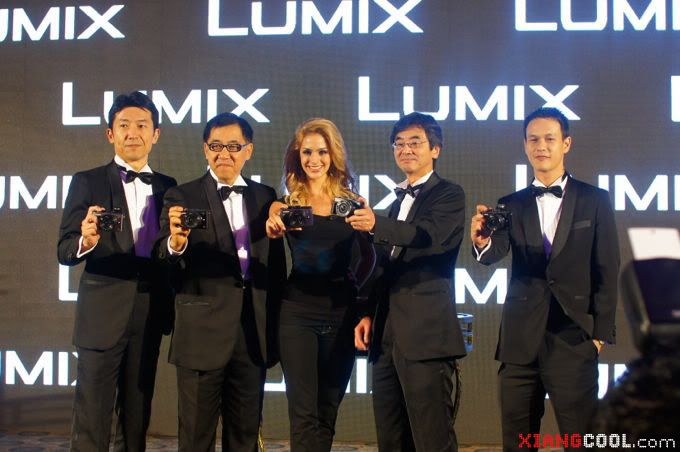 (L) Harry Sasaki, Marketing Director Panasonic Malaysia; Jeff Lee, Managing Director Panasonic Malaysia; Nathalie Den Dekker, Ms Tourism International 2010/2011; Chris Tomachi, Deputy Managing Director Panasonic Malaysia; Terence Leong, General Manager- Digital Imaging/ Energy & Lighting Dept.
Instead of engaging a few models to present the brand new GX1, all the Miss Tourism International 2011/2012 were there to beautify the presentations with their best catwalk and "camera"-show.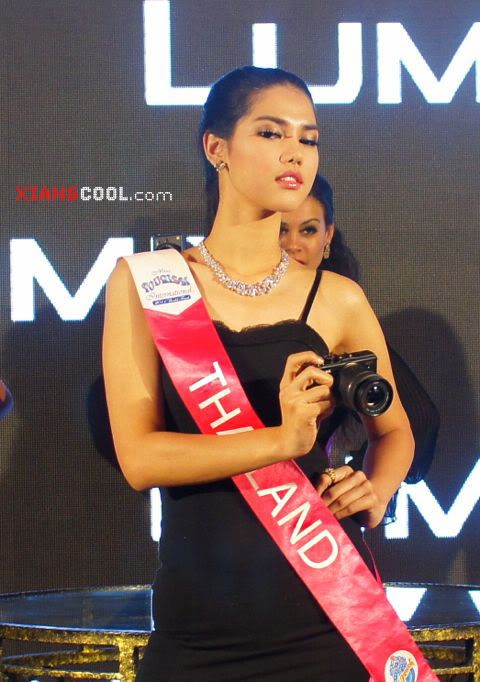 Featuring Miss Thailand 2011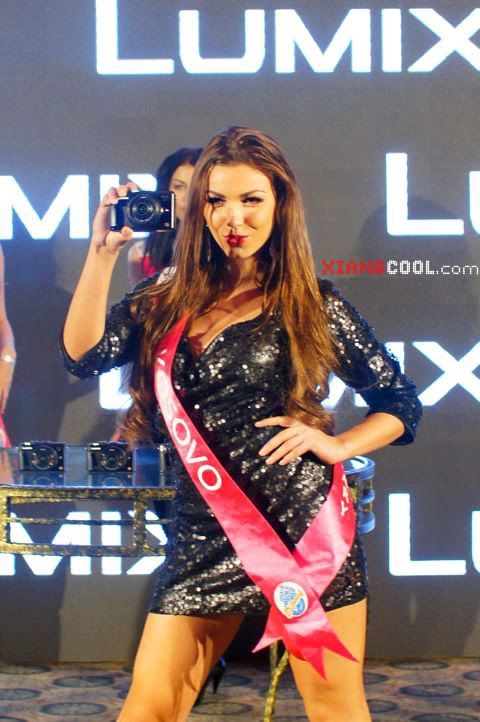 Miss Kosovo 2011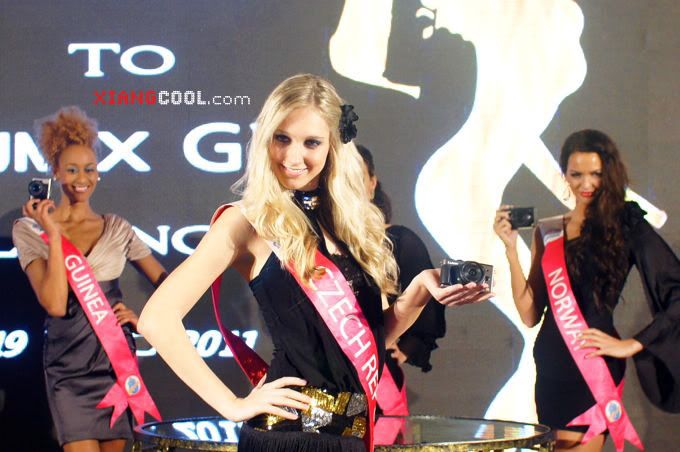 Miss Czech Republic 2011
Miss Peru 2011
Following on was a speech by Mr Jeff Lee, the Managing Director of Panasonic Malaysia.
In his speech, he announce the launch of the premium line of G series the GX1 in conjunction with Lumix 10th Anniversary Celebration. Although Panasonic was a late comer in digital imaging arena, however they have successfully set its sight for creating a new photography culture in the digital era.
The introduction of GF3  has been the No. 1 best selling model introduced back in August. Lumix continuously work for the best to come out with a wide range of digital imaging products from point and shoot models, high amateurs series to the latest in 3D technology to suits the needs of all consumers in photography and videography.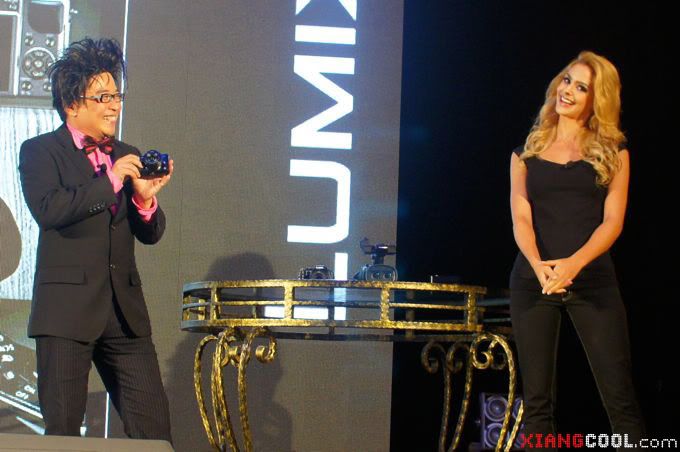 The launch continued with a product presentation by TP Lim and Miss Nathalie
Other than the Lumix DMC-GX1, it was also the launch of Lumix DMC-3D1, Lumix DMC-FH7, Lumix FZ-150 and Panasonic Camcorder HDC-Z10000.
Nathalie Den Dekker, Miss Tourism International 2010/2011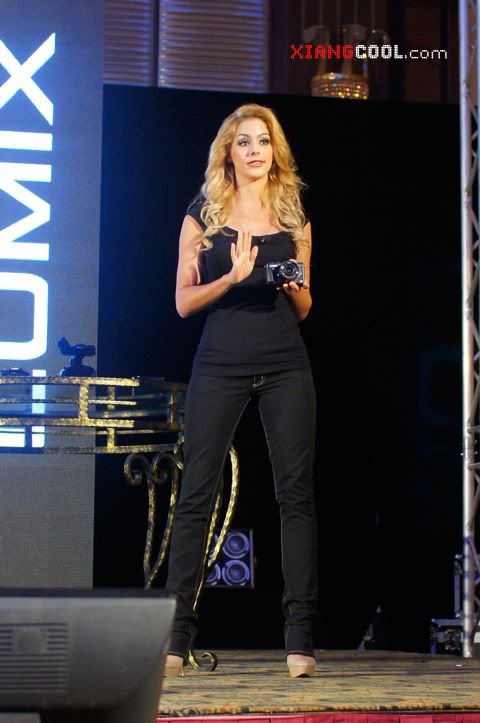 Nathalie Den Dekker, Miss Tourism International 2010/2011 with the Lumix GX1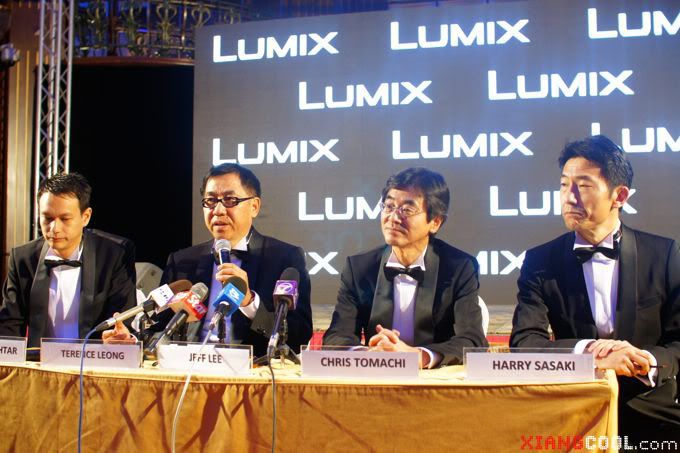 Q&A session
Let's take a look into the premium product announced….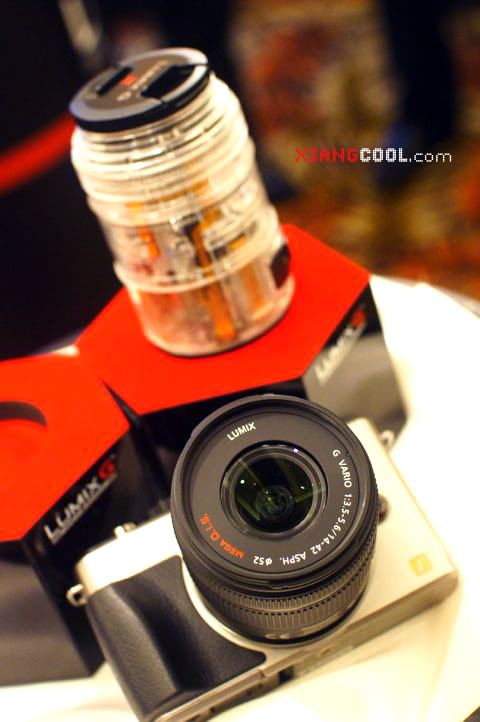 Panasonic Lumix DMC-GX1
The GX1's image quality comes from a large DSLR-sized 16 megapixel sensor and newly advanced Live MOS sensor and Venus engine with a maximum of ISO of 12,800. One can focus easily by touching the subject on the touchscreen as it comes with an autofocus speed of 0.09 second. What? 0.09s is simply amazing man! I should consider upgrading my gadgets now! The movie recording function can capture 1080/60i HD video with either MP4 or AVCHD compression.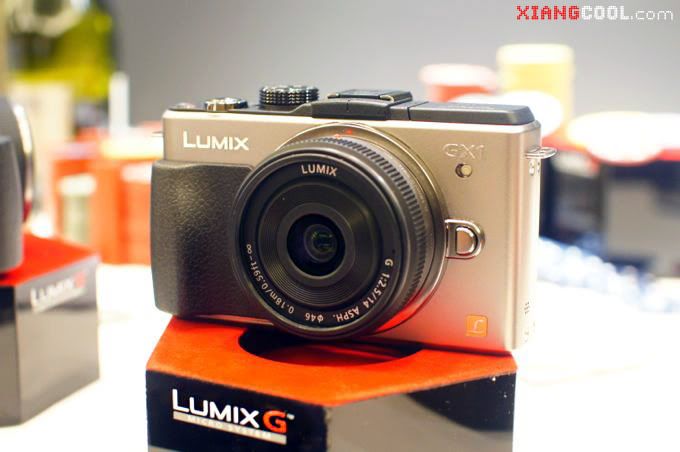 The built-in electronic viewfinder was taken out to make it physically smaller than the GF3, however there's an external EVF option which attaches to the camera hot shoes. The camera uses a Micro Four Third Mount which compatible with both Panasonic and Olympus lenses.
The new LUMIX G X VARIO 14–42mm pancake zoom lens, whose cutting-edge retractable design perfectly complements the DMC-GX1. Their advanced Nano surface coating provides superb image quality with dramatically reduced ghosting and flaring.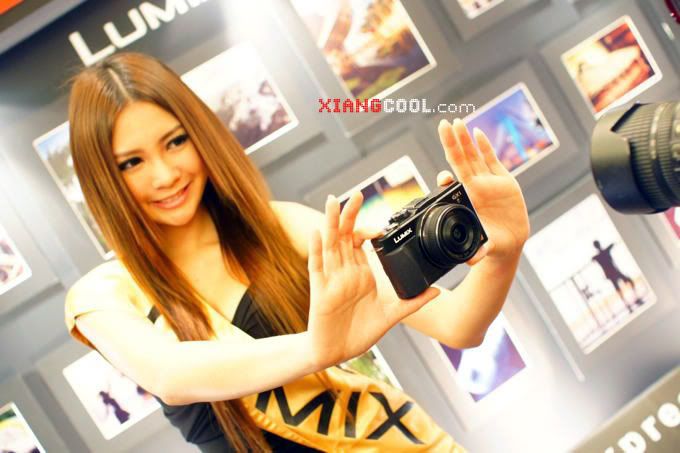 Lumix DMC-GX1 will be available in black and silver. Panasonic will sell it as a kit with a 14-42mm power zoom lens (dual function) for RM3099 and as a kit lens 14mm plus 14-42mm for RM2999 starting in December.
Panasonic Lumix DMC-3D1
Come in a compact camera body size, the powerful gadgets is capable of shooting 3D photos and videos. It has 2 newly developed lens units with folded optic design that can capture crips and clear 3D and 2D photos and videos. Featuring 25mm ultra-wide angle lens and 4x optical zoom, you will never leave out anyone in the photo. You are able to record high resolution 8-megapixel 3D poto and 1920×1080 60i high quality 3D HD video with this fabulous creation.
Lumix 3D1 completes with a 12 megapixel High Sensitivity MOS Sensor and the Venus Engine allow it to achive high-quality images and easily process image sensitivity and speed.
Available in black and priced ar RM1999
Lumix DMC-FH7
A lower end camera by Lumix but with a rather high end features. This small and attractive digital camera comes in 16.1 megapixel featuring a retractable high quality 28mm wide-angle Leica DC lens with 4x optical zoom and HD video capabilities record in 1280x720p at smooth 24fps.
The Lumix FH7 features Touch Auto Focus, Touch Zoom, Touch Shutter and intelligent Scene Selector by simply touching on the 3-inch Smart Touch Screen. You are  able to edit the photos with the 3 modes in the camera such as Beauty Retouch, Esthetic and Makeup options. This is definitely the girl's best friend camera.
Available in black, silver, pink and gold and priced at Rm 649.
Lumix FZ150
FZ150 is the newest addition to the super-zoom Lumix FZ series digital camera. Why super-zoom series? It's equipped with a 25mm ultra wide angle LEICA DC VARIO-ELMARIT lents and a powerful 24x Optical Zoom! Wide and super zoom at the same time is just simply awesome man!
The newly advanced Nano Surface Coating technology helps to minimize light reflection as well. The FZ150 realizes 1920×1080 60p Full-HD AVCHD format. It is said to be possible to-take still images while recording video simultaneously (3.50mp) and the powerful 24x optical zoom is available in video shooting.
Available in black and priced at RM1799.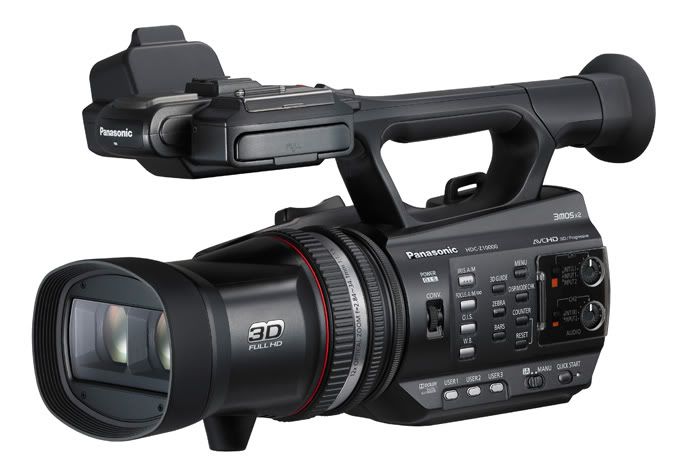 Panasonic Camcorder HDC-Z10000
This Z10000 filles the gap between consumer grade 3D camcorders and fully profesional models. It is the first integrated twin lens 2D/3D that us fully compatible with the AVCHD 3D/Progressive standard with two identical 2MOS array, each consisting of 1/4.1 in CMOS sensors. This is also the first camcorder on the market taking advantage of 3D capabilities on the new AVCHD 2.0 format, offering MVC shooting with 2 simultaneous Full HD frames.
Z10000 have the closest 3D video macro setting with a twin-lens 3D camcorder at approximately 17.8 inches. With the industry best macro setting, capture 3D videos of flowers, animals and jewelry is no longer a tough job.
This unit is priced at RM11999.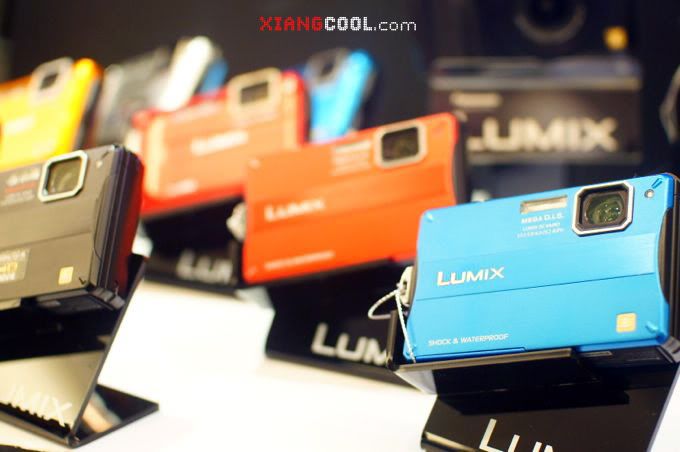 a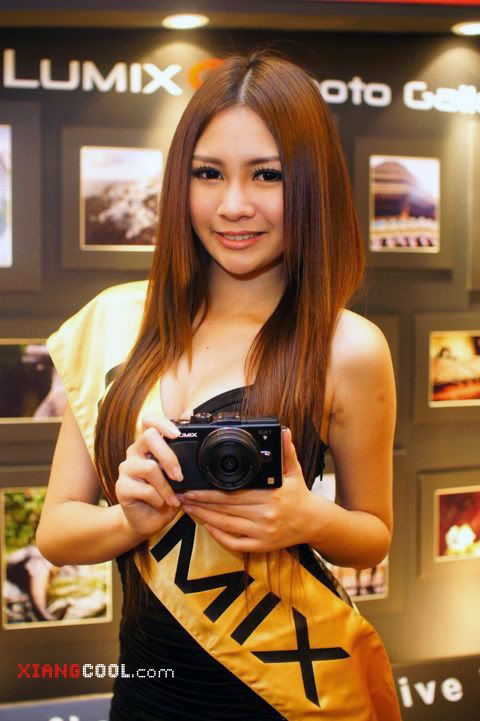 Lumix Model with Lumix GX1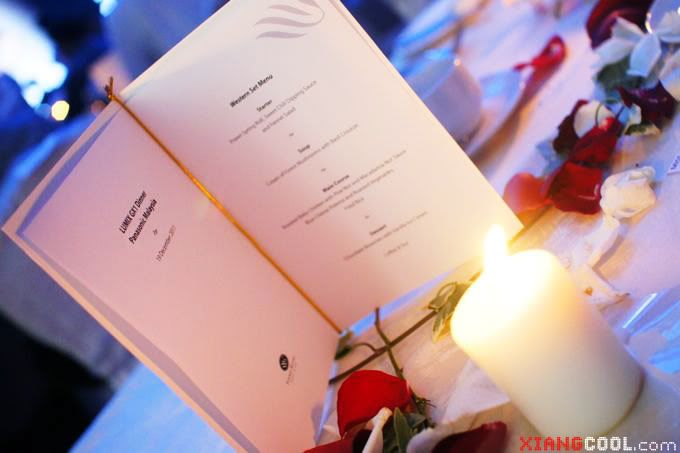 The event proceed with the Lumix GX1 Dinner at the same hall as well. It was one of the enjoying meal ever had, why? Check it out below…
The dinner commenced with the GX1 presentation by all the Miss Tourism International. Pretty ladies with awesome camera, perfect combo!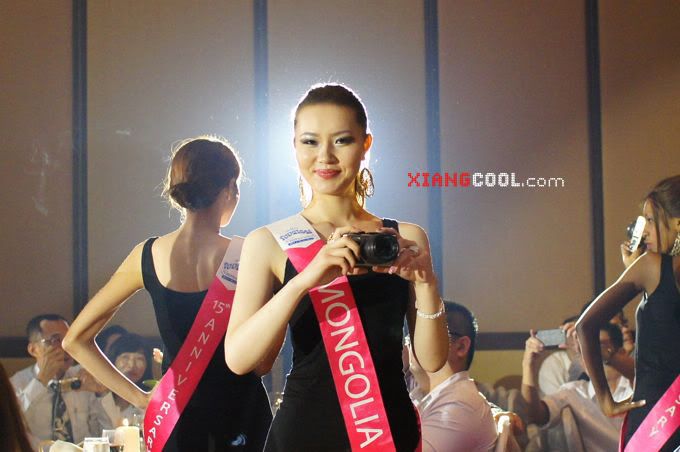 Miss Mongolia!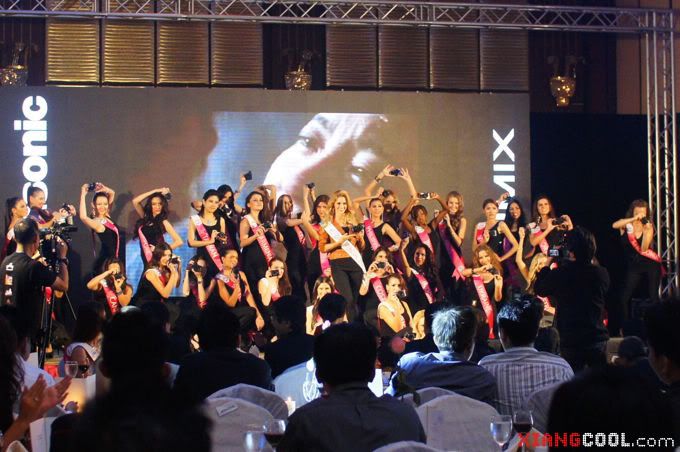 Mr Harry Sasaki, Marketing Director Panasonic Malaysia giving his speech on stage.
In his speech, "Panasonic is proud to be one of the top players in the market with a comprehensive line-up of system cameras and lens to suit the various needs of this growing segment although they were late comer in the digital imaging industry.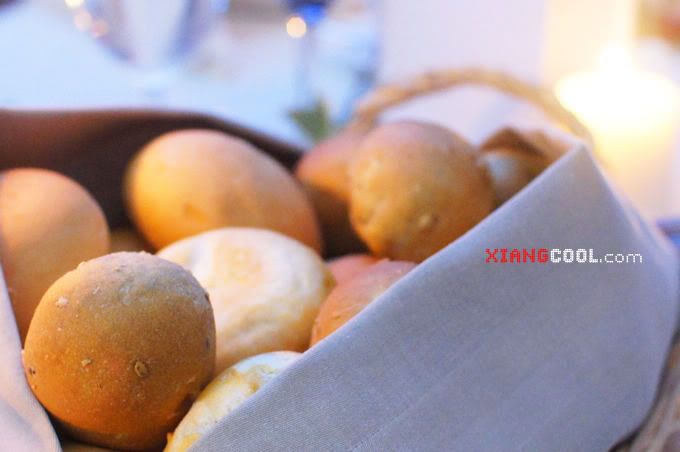 What was great about the dinner?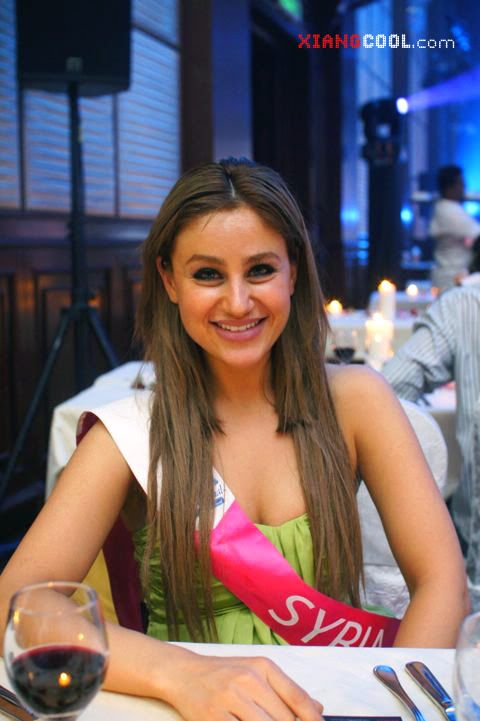 Each guest gets to dine with Miss Tourism International 2011/12 and I gotten Jasmine, Miss Syria as my companion.
She won the title of Miss Syria 2011 and Miss Lebanon Emigrant 2011 this year.Pretty, gorgeous and friendly! Enough said.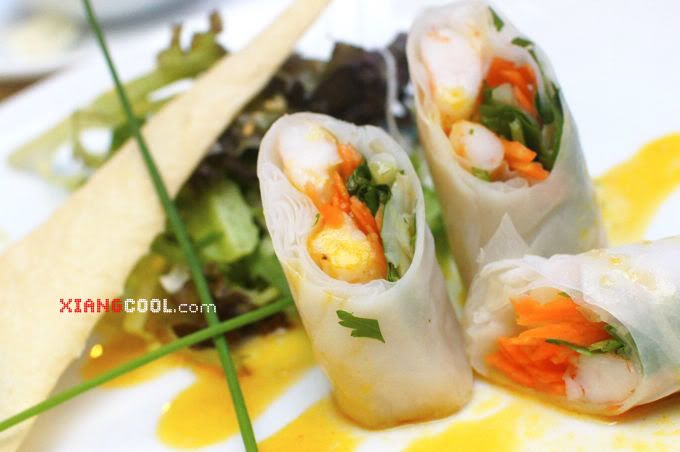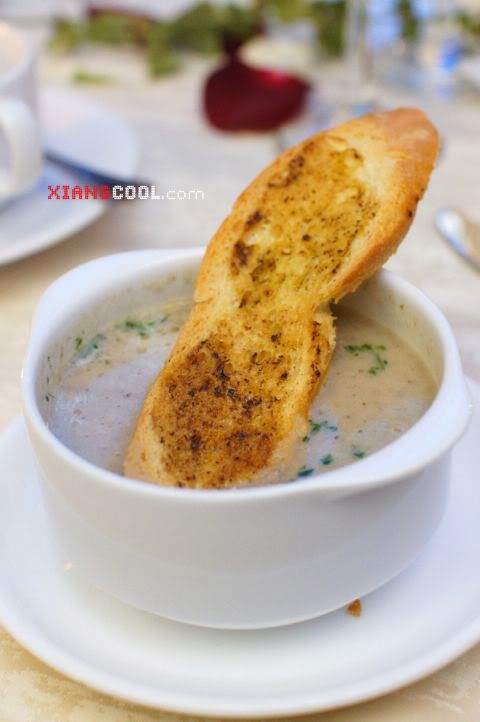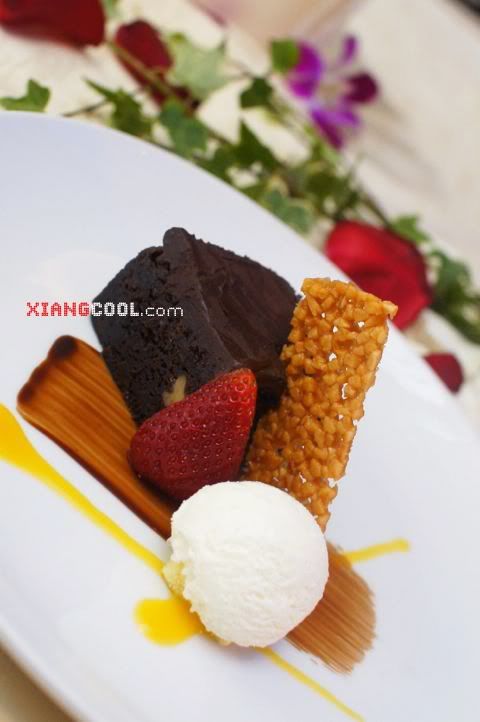 Not gonna go detail for the food we had but the dessert was awesome. Sunway Resort dessert/pastry kitchen always have the best to amaze me.
Jasmine, Miss Syria photoshoot photo taken using Lumix GX1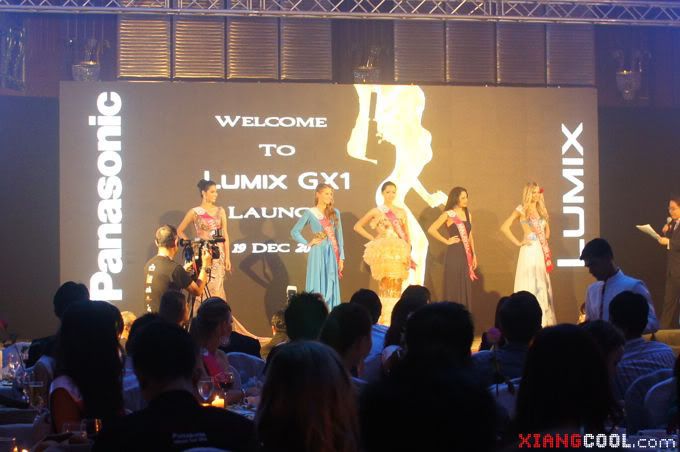 It's about the time to vote for the Miss Lumix Photogenic 2011. 5 top votes Miss came to the second round to fight for the title on stage. What they have to do was just catwalk and present the Lumix GX1 in their best elegant appearance.
Miss Belarus capture my attention as she was natural and her smile is simply electrifying!
Follow up was an entertainment show….
This guy able to change his clothes in a split second! Check out the photos below and it's done in few seconds only!
"mouth widely open- Wahhhhh"
The gorgeous Miss Syria!
The result was out and Miss Czech Republic won the title of Miss Lumix Photogenic 2011!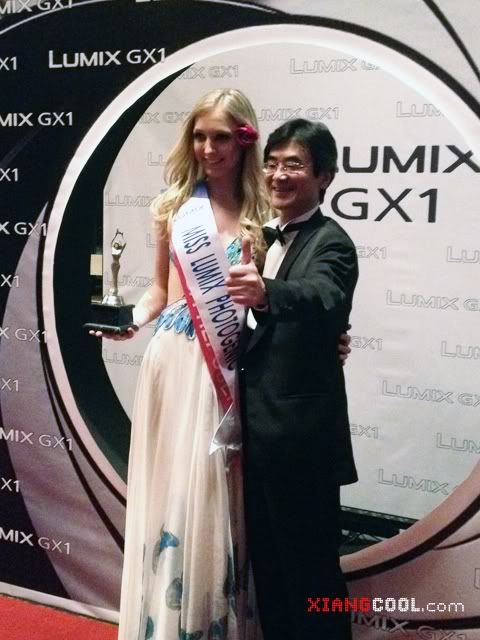 Check out Lumix Club Facebook Page for more details!