Over the weekend, I travelled up North to Ipoh for the very happening event ELEVATE. My good friend/classmate Kwan Neng drove me to Ipoh and I stayed over in his house. I truly appreciate the kind warm hospitality by his family and dogs. Yes, he has 5 cute dogs in his Ipoh home. Thanks bro!
The event post will be up soon, let's just concentrate on good food first. Kwan Neng always feed me lots of good food in Ipoh, he ensured I'm well fed with all the good food in Ipoh. Got to blame him for the weight gained *sigh*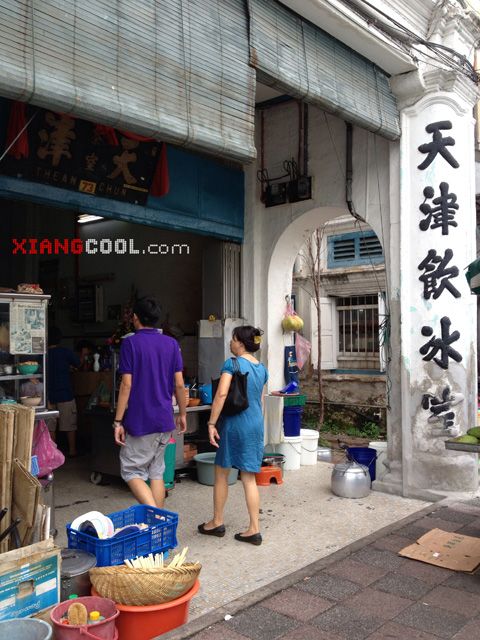 His family brought me to one of the famous, or perhaps the best Kai Si Hor Fun 鸡丝河粉 place in the Ipoh old town – Thean Chun (天津茶室) for lunch.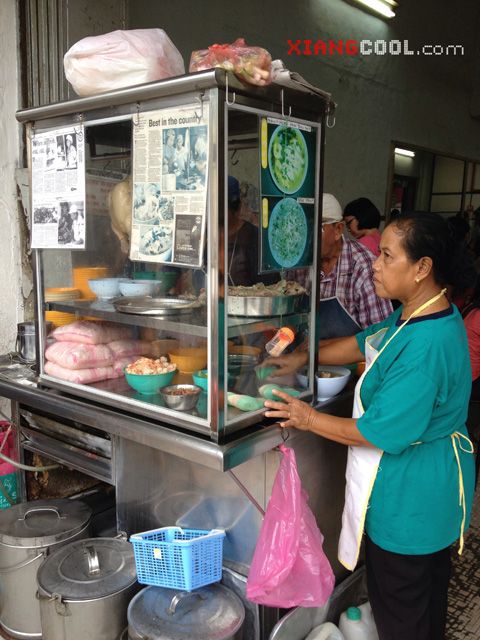 I was told that Thean Chun (天津茶室) has operates their business over 120 years!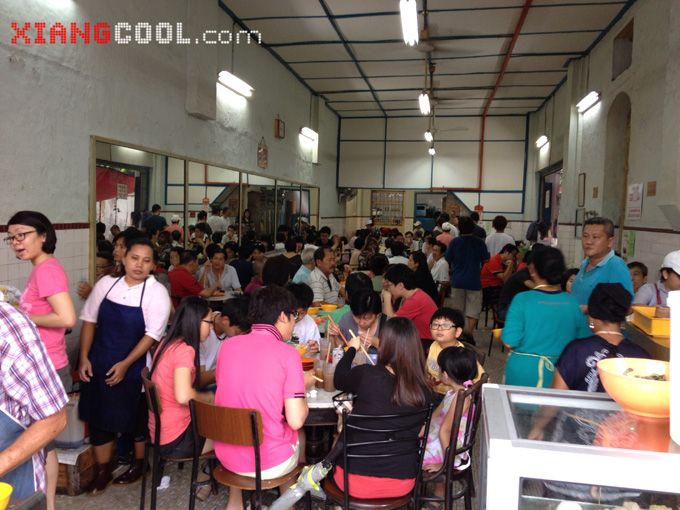 When you saw the crowd in the coffee shop, you certainly know that how good can the food be. Fabulous! Expect some waiting for the tables and the kai si hor fun itself. I was told that some times it took them an hour to get your hor fun served due to the popular demand.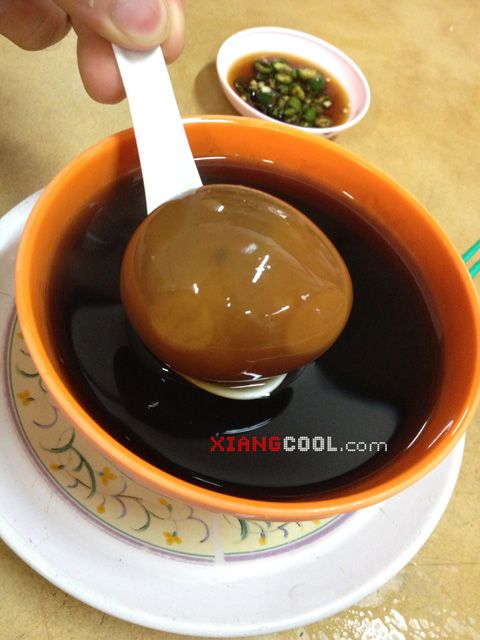 Putting the Kai Si Hor Fun aside, Kwan Neng told me that the Egg Tea 蛋茶 is a must try item in Thean Chun too.
The whole egg was boiled together with the tea, the sweetness of the egg infused into the tea and vice versa. The egg has the tea aroma and the egg has the tea aroma.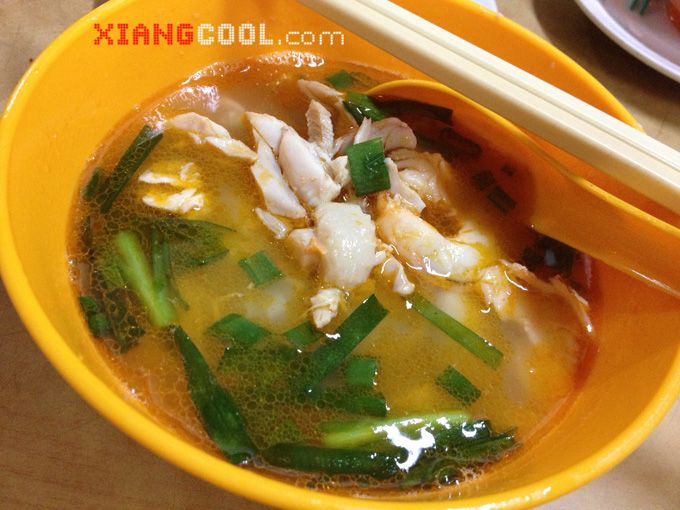 After a long wait, the bowl of Kai Si Hor Fun is finally served. I see tender juicy pieces of chicken meat, fresh prawns sliced and spring onion in the bowl. I love the flavourful chicken broth with a hint of prawn sweetness, paired up with the chicken and prawns – BLISS! I wouldn't mind having a second bowl and it worth my time waiting for it!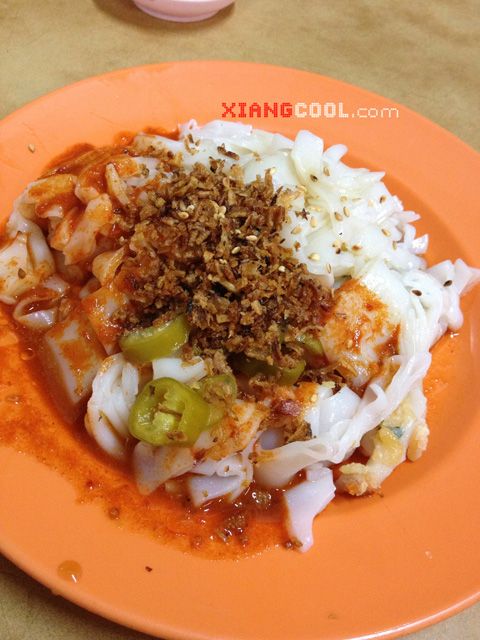 I had a try of the Ipoh version of Chee Cheong Fun 猪肠粉 at the kopitiam too. The rice noodle roll was smooth and tangy, drizzled with chili sauce and topped with loads of deep fried shallot and sesame seeds. I found bits of dried shrimps in it. Some how I prefer the Northern version of Chee Cheong Fun.
If you're heading over Ipoh, make sure you check this out and be early for the Kai Si Hor Fun and Dan Cha! Cheers!
Thean Chun Kopitiam 天津茶室,怡保旧街场
73 Jalan Bandar Timah,
Ipoh, Perak 30000