Adopting ideas from the famous landmark in New York, Berjaya Times Square has came out with a new feather to its cap with the newly opened Central Park after the launch of 1st Avenue, themed shopping district reminiscent of the glitzy 5th Avenue .
Central Park sits more than 5000 square feet which contains 40 retail lots in a prime area surrounded by seasoned tenants.
Some of the notable tenants invite you to put quirky cap on include Macco Gifts which carries a range of puches and accessories doe smartphones and Shuz Box which tempts girls to put their best foot forward.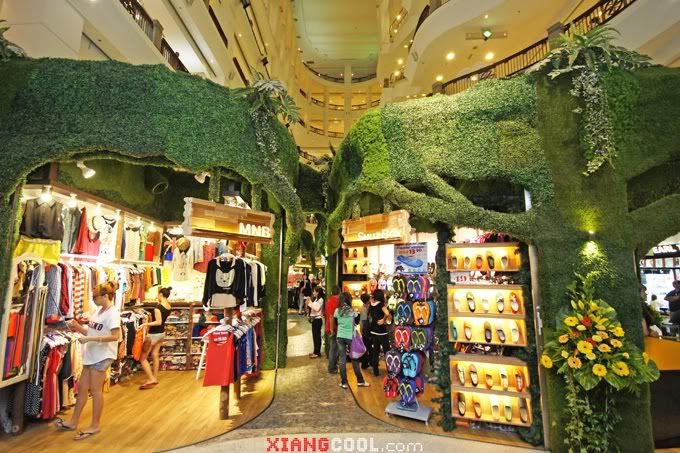 There's also Planet Popcorn which serves a yummylicious snacks that is the talk of the town!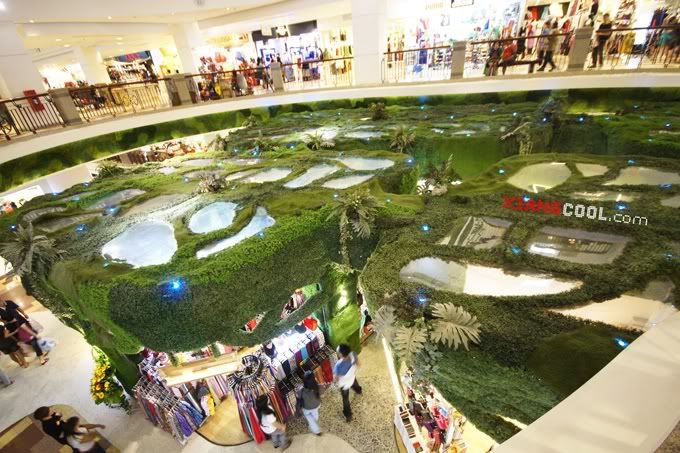 The uniqueness of Central Park is that shoppers on higher floors enjoy a bird's eye view if the lush greenery and the products housed within via it's transparent polycarbonate ceiling as warm lights of the mall spill onto it, giving it a foresty feel.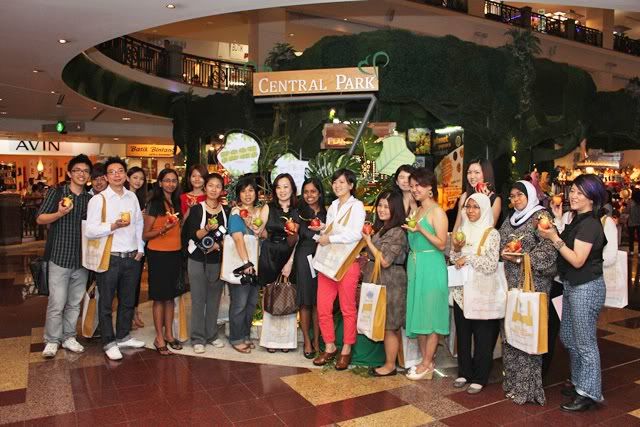 We were brought for a media tour and treated with lotsa love and care from Berjaya Times Square.
We got treated with hair cut + wash at Michael & Guys Hair Saloon after the media tour. We enjoyed a good hair massage session and of course, a brand new look for me!
We were brought to "Best Family Spa" Awarded Thai Odyssey for head, neck and shoulder massage after the hair cut. Muscle got real pampered with their skillful Thai traditional massage.
Next up was to enjoy the amusement ride at Berjaya Times Square Theme Park! Me and Jun Fook on the Roller Coaster ride! He shouted like mad on the ride =P
Definitely enjoyed the good day at Berjaya Times Square! Thumbs up!
For more information, check out at their Facebook page.