This food review happened at the right time on the day I came back from Cambodia last wednesday.
Restaurant E42T or known as Fourty Two east was located at Taman Tun Dr Ismail, having a nice drinking and hang out environment.
Apart from their pork ribs, E42T is famous for their Margarita's. We were served a few variety of margarita's such as Lime Margarita and so on. They were equipped with a special ice blending machine which produce one of the top seller drinks Frozen Margarita!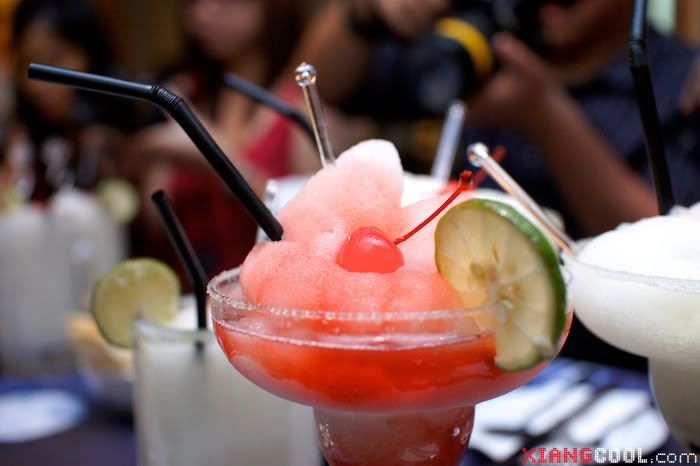 Strawberry Margarita which taste slight strong for me.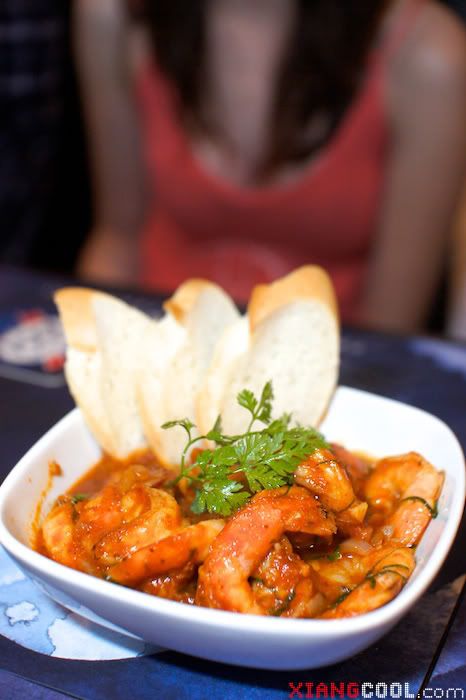 Sauteed prawns with paprika to kick start the dinner!
Bowls of fresh prawns dipped in spicy sauce. Taste a bit light for me as a super spicy lover.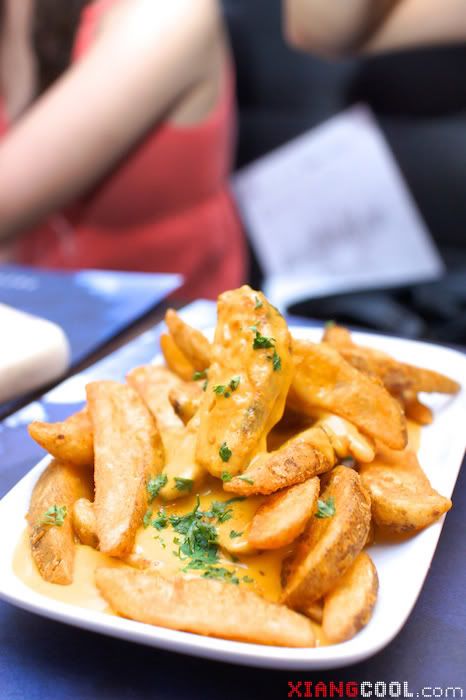 Super melted cheese topped on the potato wedges. Would prefer thicker cheesy sauce on it, much like how it was served in KFC.
Super crispy bacon strips perfect for beer food! Probably the least salty bacon strip I ever had in restaurants or cafes.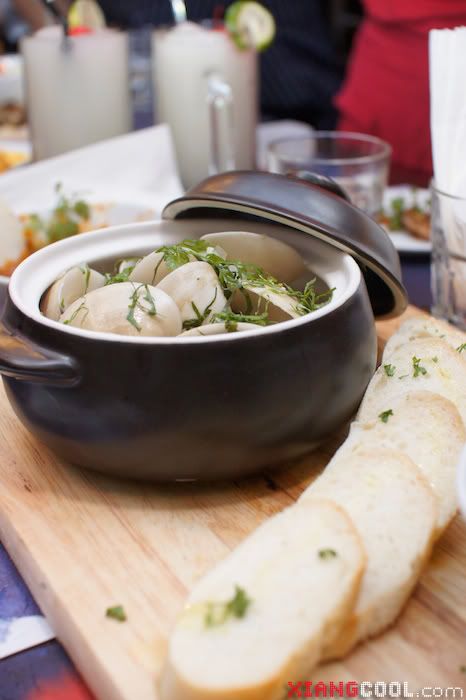 A pot of clams simmered in wine based soup. Probably it was overcook, the calms were way too chewy for me.
Fried Crispy Chicken Chop with 2 side dishes
Perfect fried crispy breaded chicken fillet, fresh and well cooked! Very tender and juicy, one of the best food for the night!
Cornors Stout(Bottom) and Hot & Spicy(Top) BBQ Pork Ribs
We were served 2 different flavour barbecued pork ribs, marinated with cornors stout and Hot & Spicy. It was served with sauteed vegetables, scoop of buttery creamy mashed potatoes.
The cornors stout pork ribs taste slight sweet while the hot and spicy pork ribs were not sufficient spicy for me. The pork ribs were marinated with chili spices which leaves the spicy taste on your lips.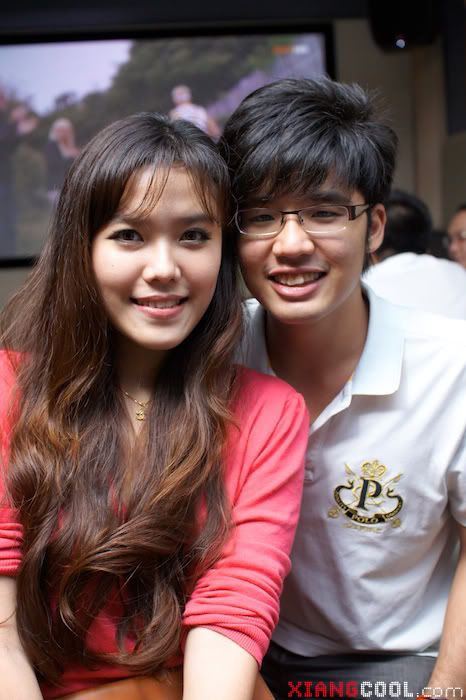 Esther and Xiang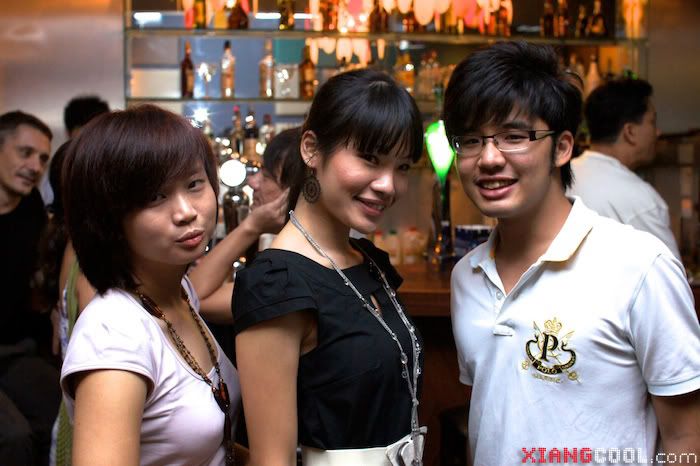 Hitomi, Arystle and Xiang
Group photo before we leave the food review!
Address:
42, Lorong Rahim Kajai 14, TTDI, Kuala Lumpur, Malaysia, 60000