After check in the Regal Oriental Hotel and a short tour around Kowloon city, we make a move to the first tourist visiting place Avenue of Stars in Hong Kong.


Victoria Harbour View from Avenue of Stars
Avenue of Stars which is located at the Tsim Sha Tsui Promenade is built to pay tribute to outstanding profesionals of Hong Kong's film industry and promote the tourism Industry.
Xiang is there!!!
I'm unable to capture the true beauty of the scenery due to the bad weather, a one big ooouch!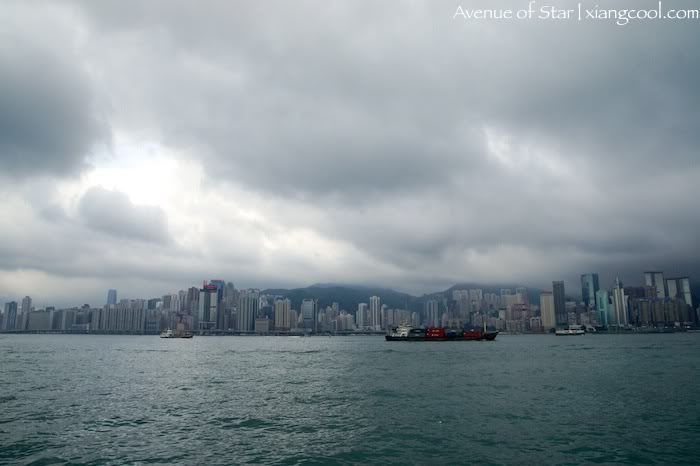 It's gonna rain soon…
My family group picture =] Spot my dad new D90 xD
Film industry main crew….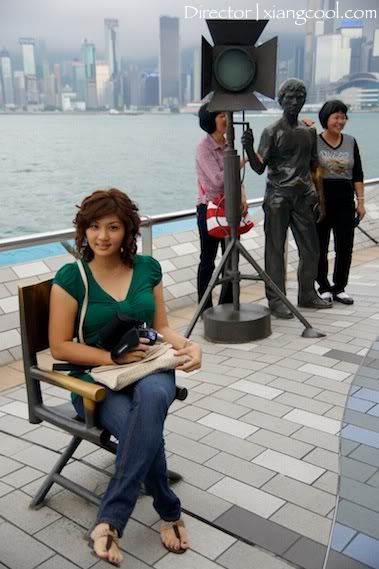 My sister , the Director! lolx
Not forgetting the statue of….
The future star… "ahem ahem"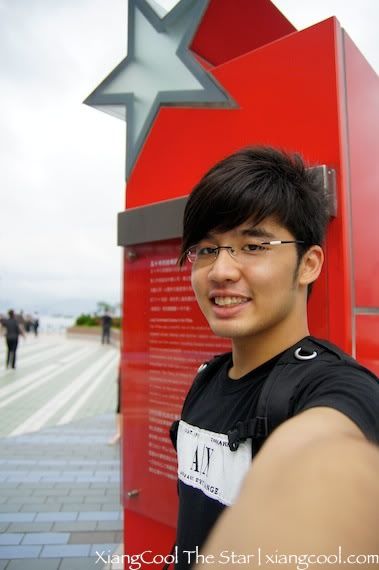 One of the attractions of Avenue of Stars is the hand imprints of the Stars….
Proud of Malaysians presenting

Last but not least a Starbucks Coffee shop located at Avenue of Stars curing the coffee addictive people =]
That's all for today, stay tuned !