I was lucky to review one of the best headphones by Sennheiser over the last 2 weeks, the PURE, ESSENTIAL & UNCOMPROMISING – MOMENTUM!
Geared with a rather simple look, I would name it premium! The timeless style reflects Sennheiser design principles of purism and perfected. The headphones comes with leather-wrapped, stainless-steel headband which provide additional padding.
According to the designer, MOMENTUM is for those who define their own style, but not the copy cat. The sleek, clean and rich design portray a cool design in my opinion. Momentums use the retro approach of a one-piece band with tracks cut into it. So, rather than adjusting the size of the band itself to put the fixed earcups into the proper position, you simply slide the earcups up and down inside the tracks. This design feels more sturdy, and it allows for a thinner band. The cups themselves articulate slightly to give you a nice seal without too much clamp.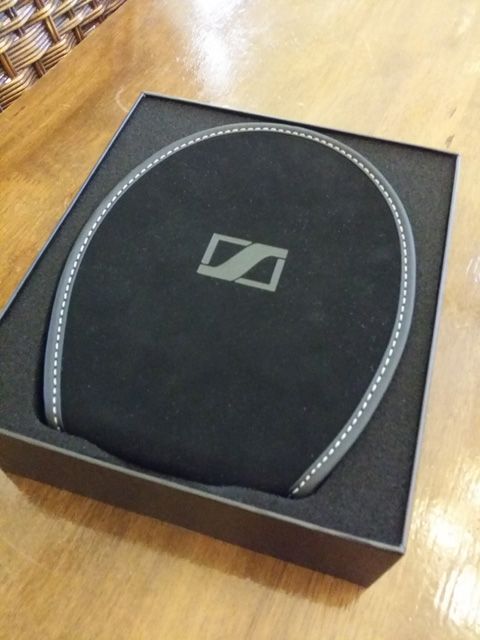 Equipped with a light light aluminium voice coils, it able to deliver breathtaking impulse response. The luxurious leather covers the ear pads, filled with two layers of special foam is extremely soft and supple provide a comfortable yet great rest near my ears.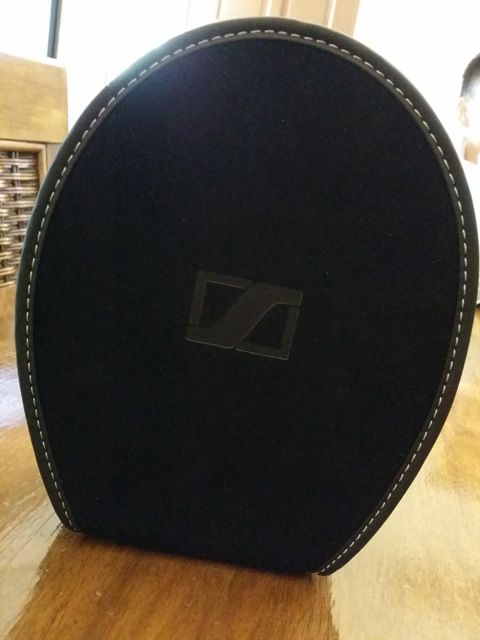 The wired cable was crafted with Kevlar material which was used for bulletproof vests and protective suits worn by racing drivers and therefore a brilliant choice for MOMENTUM. Heat and acid resistant. Unbreakable and tearproof. Absolutely secure.
The Momentum's along with bass response get me excited! It sounding every bit as smooth and luxurious with more clarity, more detail, and better balance. Specially designed to support Apple devices but work nearly perfect for other devices too!
Lastly, the noise isolation was perfect even with heavy traffic noise around me. The Momentum headphones sound phenomenally sweet. Overall, they sound excellent, exerting just enough character and personality to bring out a pleasant liveliness in the music.