I'm back (like finally) to update on this dead space =P
May I share some nice food with you guys again =]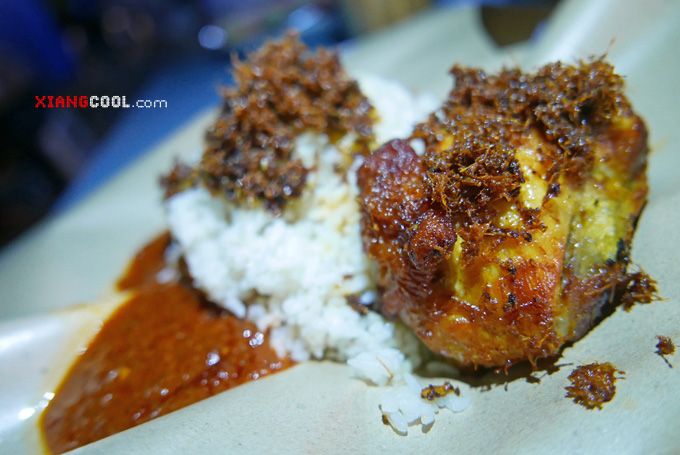 I went to try out this Nasi Lemak Kukus Chef Fauzey lately after it was showcased on Astro AEC under Axian Food Adventures. Basically it is a simple Food Truck located behind of The Old Jalan Othman Bus Station, PJ Old Town. A good landmark would be the UOB Bank Jalan Othman.
So what's the hype about it? Chef Fauzey originally worked in 5-star hotel for 10 years before he started his own food truck business. He is famous for serving Nasi Lemak Kukus and his very own Nasi Lemak Kukus Goreng, the latter caught my attention as I have never come across such combination.
The idea of Nasi Lemak Kukus Goreng came from the request of his patron, since then he has been challenging himself to fork out with a good plate of Nasi Lemak Kukus Goreng. The difficulty of dishing out a good plate of Nasi Lemak Goreng is the coconut milk in the rice would cause it easily stick up and burnt. After rounds of modifying the recipe and adopting different cooking techniques, he has finally came up with the well-known Nasi Lemak Kukus Goreng.
The Nasi Lemak Kukus Goreng is bursting with flavour and perfectly cooked with the chinese cooking technique "wok hei". The sambal that he used to fry the nasi lemak kukus act as flavour booster resulting a robust and rich spice flavour plate of Nasi Lemak Kukus Goreng.
I love the simplicity of the Nasi Lemak Kukus has it has a light creamy flavour accompanied with sweet-spicy sambal, I will prefer my sambal to be a little bit more spicy though. The kick comes in when you mix it with the Ayam Berrempah or Udang Berrempah. Simply awesome!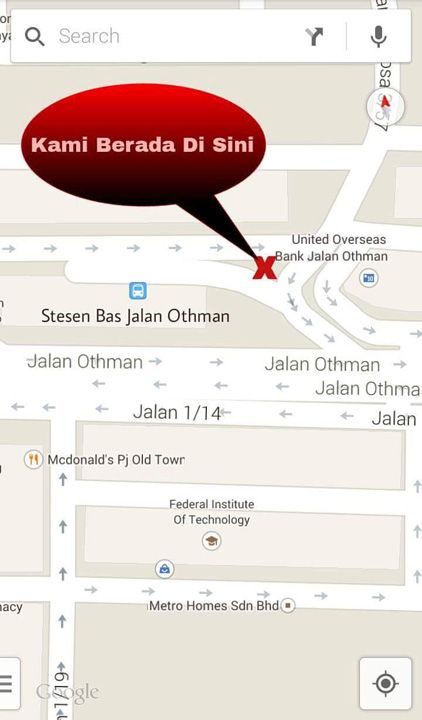 Nasi Lemak Kukus Chef Fauzey opens everyday except on the second and forth Monday. The queue could be real long on the weekend.
Nasi Lemak Kukus Chef Fauzey
Jln Othman Bus Station, Petaling Jaya.
No. Tel: +60193765886
Operation Hours : Setiap hari 5.30 ptg – 11.00pm
GPS Coordinates : 3.087072,101.647795
Facebook : Chef Fauzey Nasi Lemak Kukus