Always been a fan of Somersby Apple Cider Beer, felt so excited when I heard about the Somersby Pear Cider Beer is now available in Malaysia.
Been absent from the event scene due to hectic work, but how could I resist Somersby?! Hence I'm here at the event =]
The Somersby Pear Cider launch was held at Publika, the event started late due to the rain earlier. However it doesn't kill our mood by enjoying  one after one glasses of Somersby!
Somersby Pear Cider!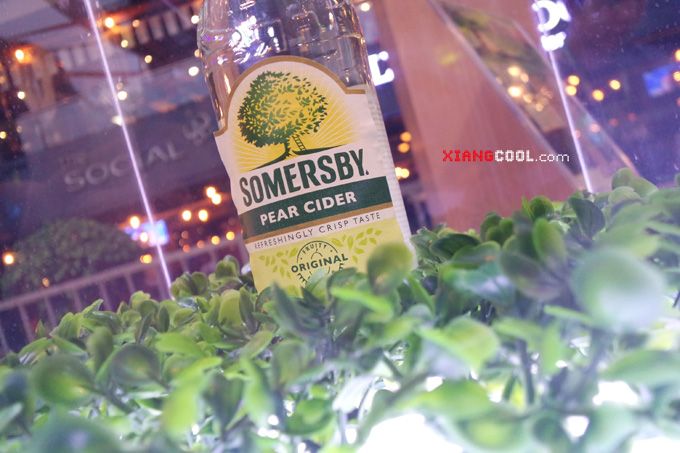 Refreshingly crisp taste – Somersby Pear Cider!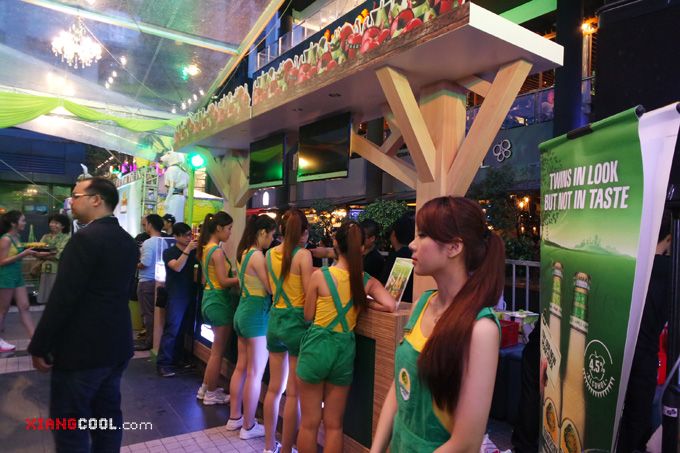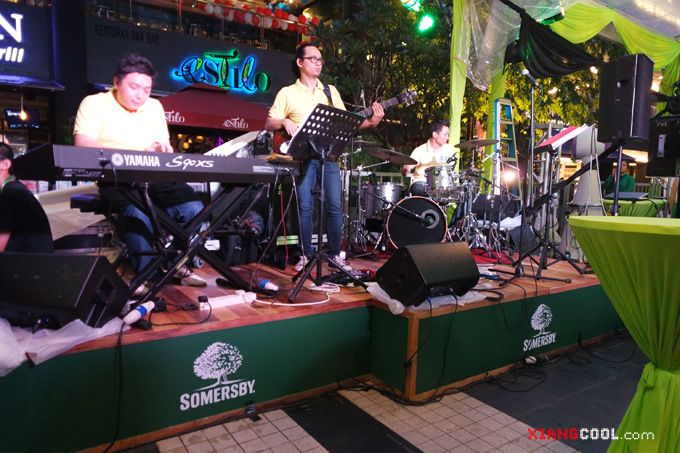 Enjoy bottles of Somersby Pear while enjoying the live band performance.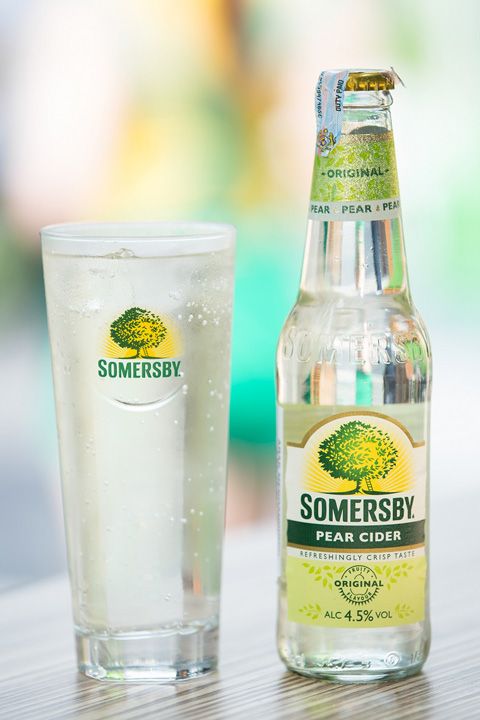 The Somersby Pear Cider has a lighter flavour as compared to the Somersby Apple Cider. The pear cider has a sweeter hint as compared to the apple cider, it has a calmer tone compared to the latter one.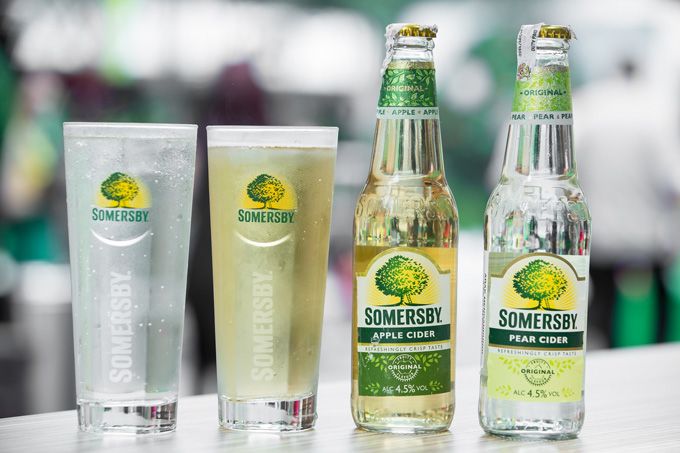 Try it yourself and let me know which is your favourite!
Hosts and Somersby Ambassadors, Jeremy Teo and Chelsia Ng posed with Mr. Andersen and guest as they enjoyed the delicious Somersby Pear Cider. (L-R) – Guest, Jeremy Teo, Mr. Anderson and Chelsia Ng
with ze Chagang member Smashpop and Baldwin at the Somersby Pear Cider launch