The glorious 1920's themed Party of the Century was held at Empire City last Friday!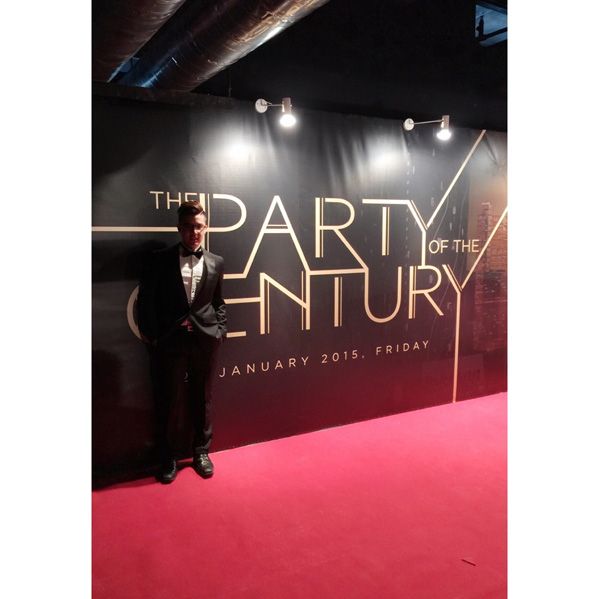 I would say that Party of the Century has set a high standards for 2015, it definitely has live up to its name! Empire City has included its designed elements into the Party, making it a wow-ing one.
A fabulous event must be accompanied by fabulous people and friends, photo with my blogger friend Fish.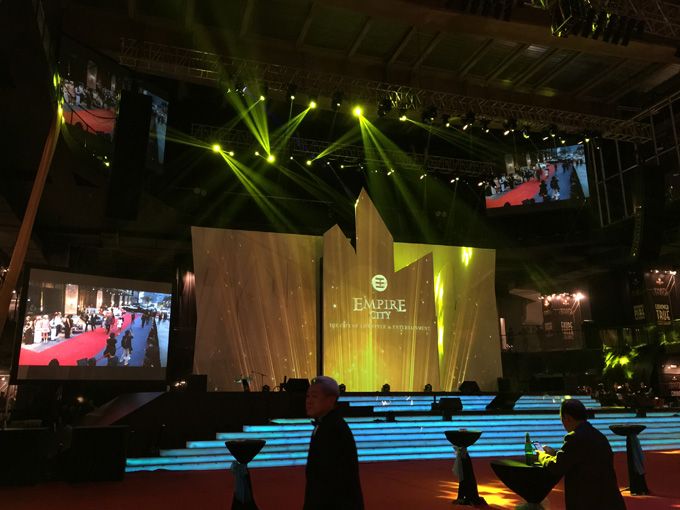 I must say that I'm totally fascinated about this new township. 6,000 guests and international hot stars from local and abroad are invited to the soft launch of Empire City.
The party venue was really grand with its finishing and set up, I totally adore this place!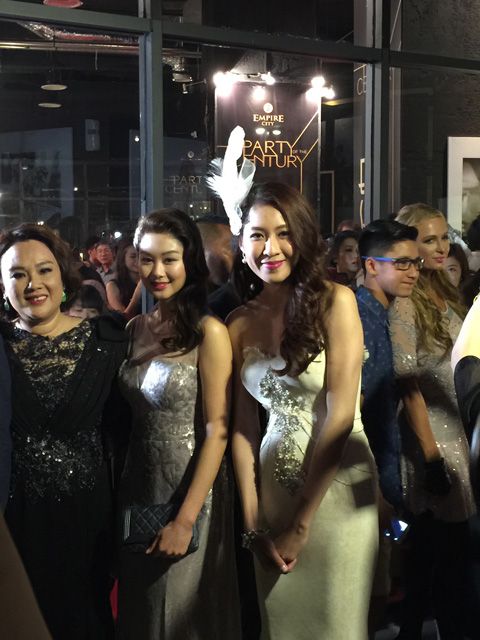 As I have mentioned in the earlier post, there are numerous artist attended the party too! I'm really happy to able to meet Sharon Chan in real person. Always a fan of her truly but unfortunately unable to take a photo with her.
Along Sharon was the rising TVB start Him Law, I'm sure the girls go crazy to meet him in person. He is really friendly in person.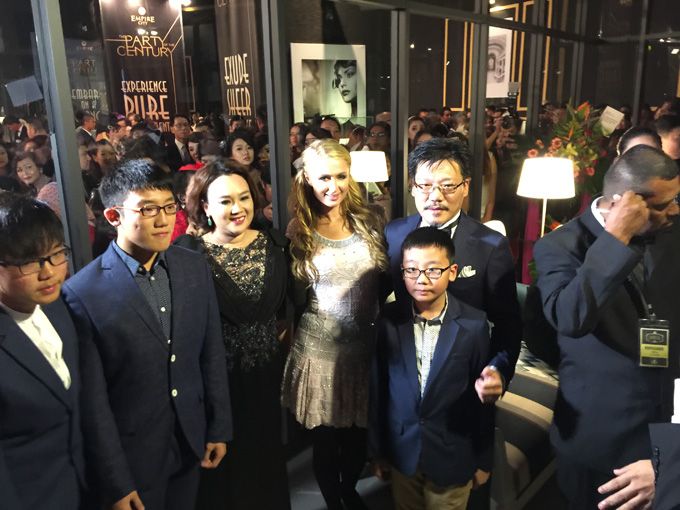 One of the star of the night would be the appearance of Paris Hilton! Cantiknya her!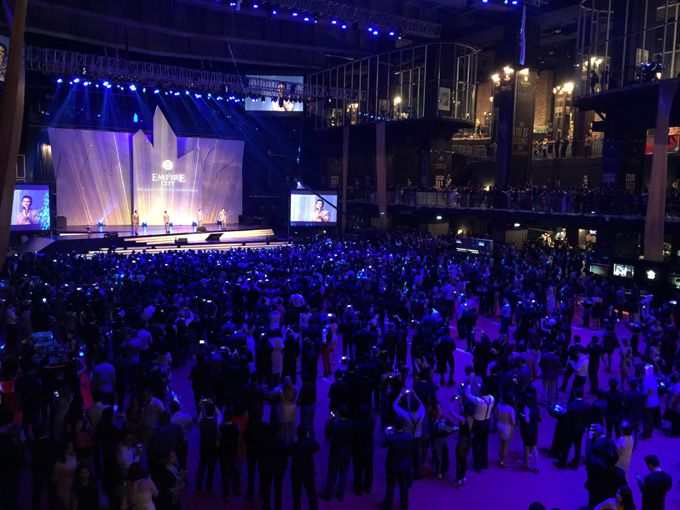 The opening of the Party of the Century was done by the Korean Boy Band, 2 AM!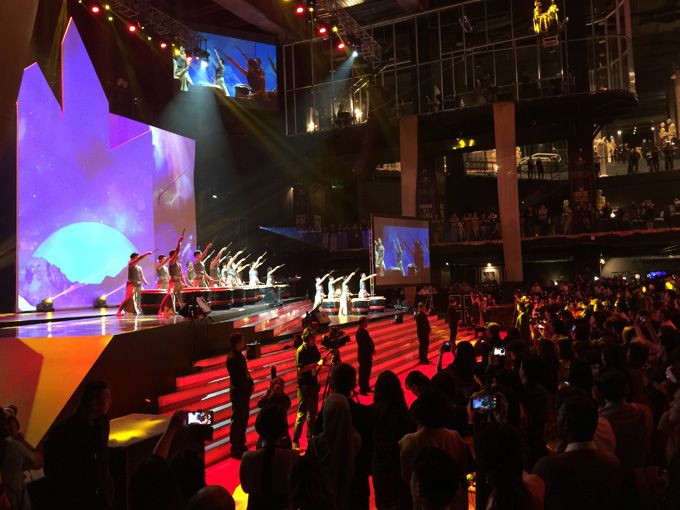 Followed up by drum performance!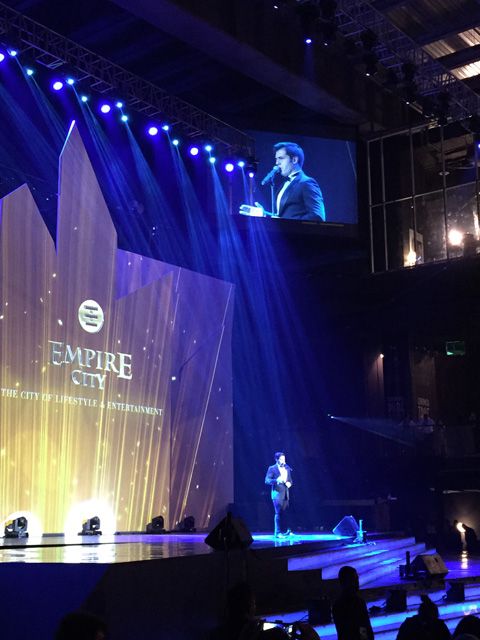 Next up was Mark Vincent, the winner of Australia's Got Talent 2009. He sang "You Raise Me Up" and it's really good, I mean GOOD.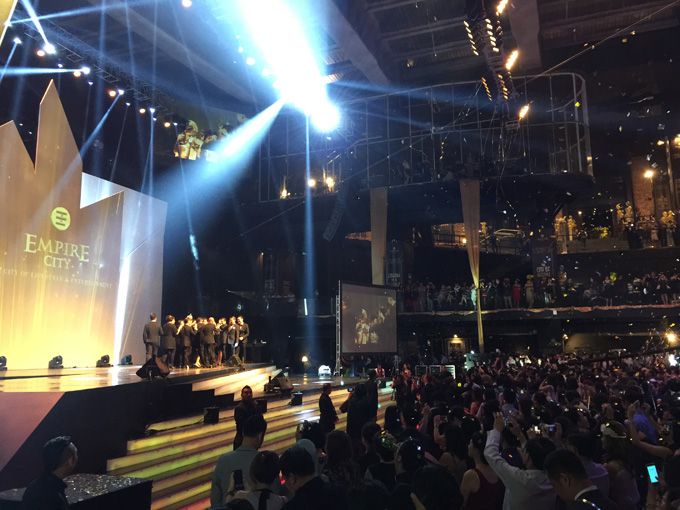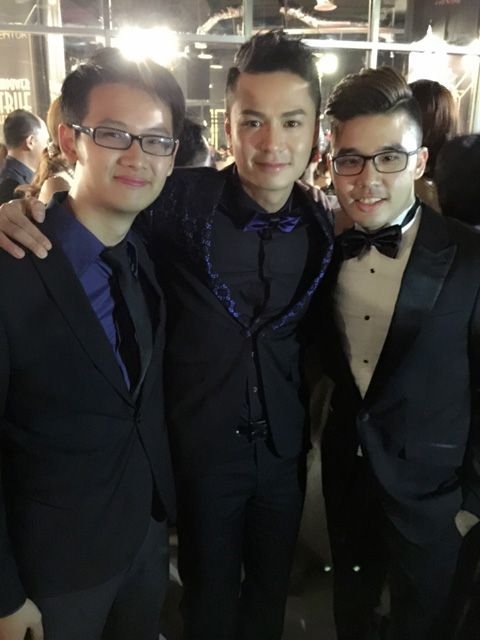 The last but not least, managed to get a photo with Him Law!
For more updates of Empire City, keep stalking these pages!
Website: www.partyofthecentury.my
Facebook: fb.com/partyofthecenturymy
Instagram: @PartyOfTheCenturyMY